Against the Current, No. 223, March/April 2023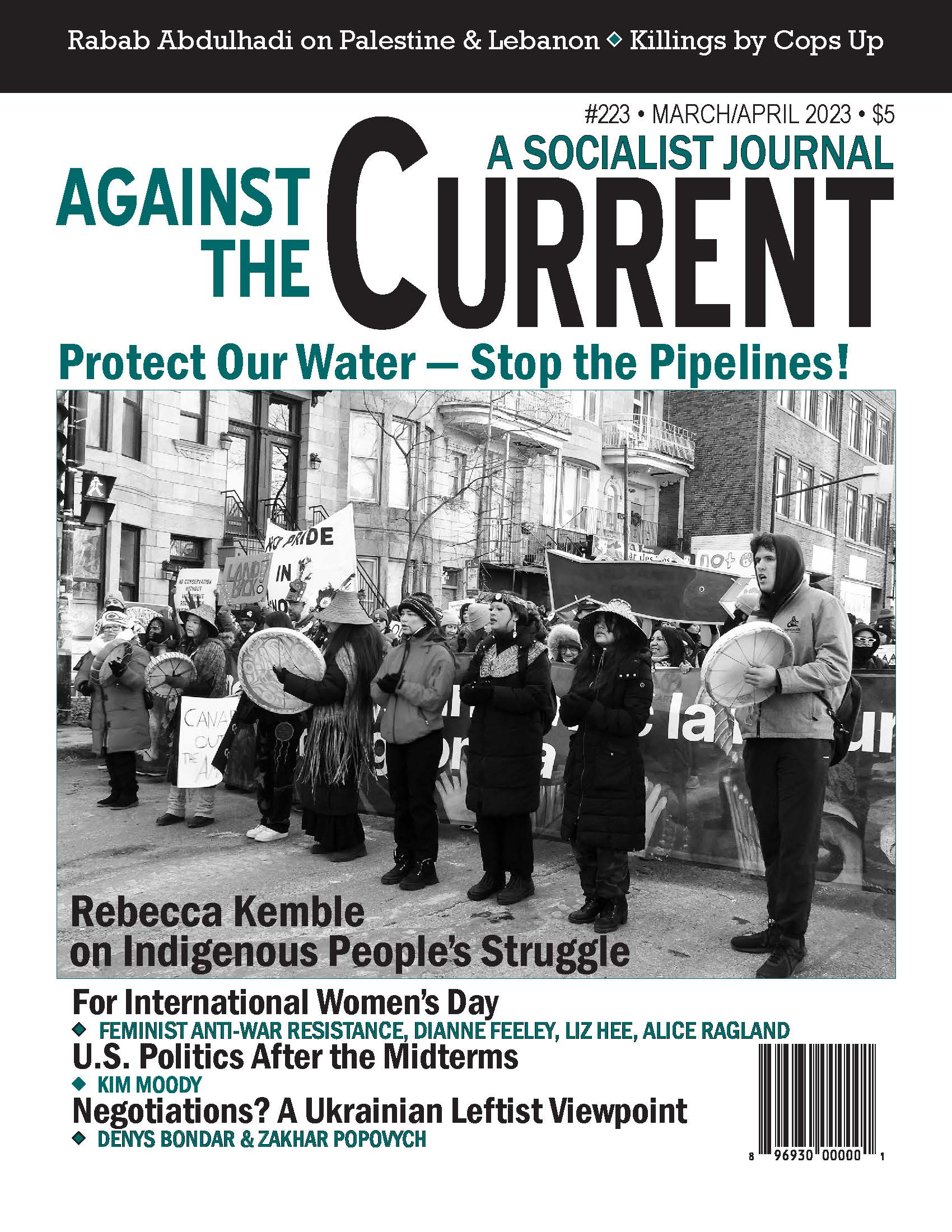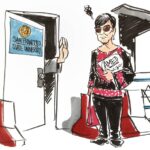 IN A NEW and dangerous development, Zionist groups are moving more aggressively than in the past to ban criticism of Israel on campuses by deeming it antisemitic. One tactic deployed by such groups is to create "assessment reports" claiming dubiously that Jewish students feel uncomfortable about anti-Zionist activities and that those activities should be prohibited. It conflates antisemitism with criticism of Israel and anti-Zionism more broadly.
San Francisco State University (SFSU), a public university, commissioned, Hillel International and the Academic Engagement Network, two Zionist groups, to conduct the assessment survey, the results of which were published in October 2022.
Why did the administration chose these groups to draft the report and how was it funded? Needless to say, the report has had a damaging impact on Professor Rabab Abdulhadi for her teaching and scholarship on Palestine and her advocacy for the Arab and Muslim Ethnicities and Diasporas (AMED) Studies program at the university.
For further information contact: Steve Roddy, sidingwen@yahoo.com, California Scholars for Academic Freedom (CS4AF); or Harry Soloway, solgant@gmail.com, International Campaign to Defend Dr. Rabab Abdulhadi.
March-April 2023, ATC 223