Against the Current No. 211, March/April 2021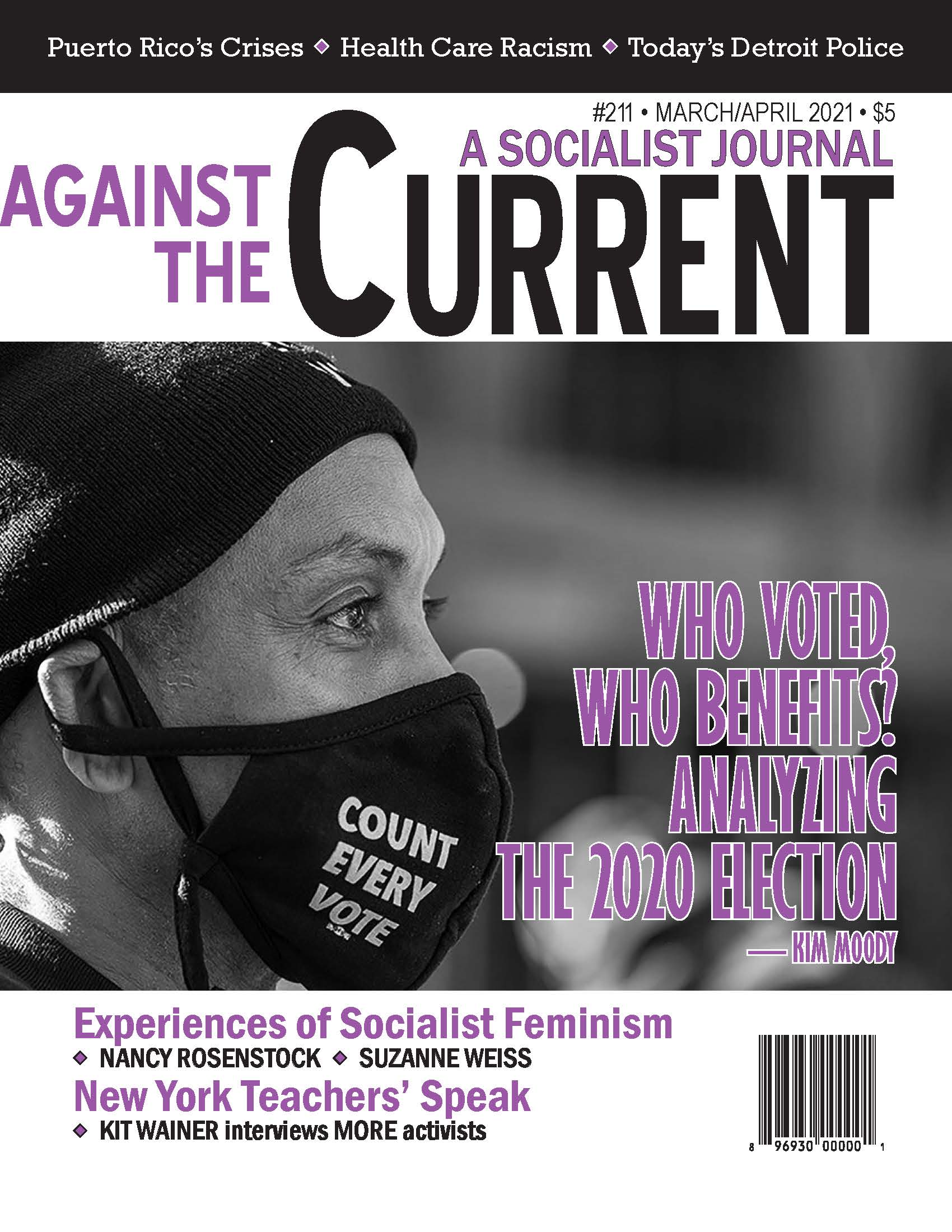 — Malik Miah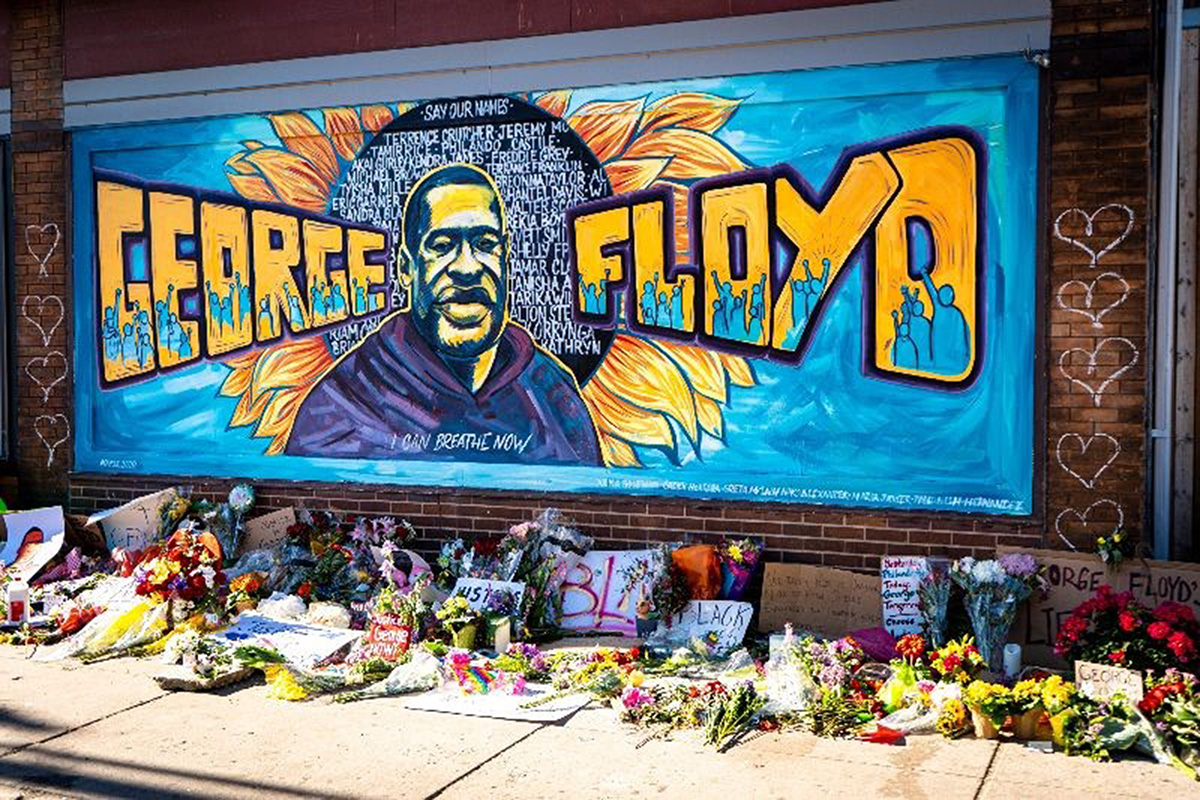 "I CALLED THE police on the police," one eyewitness told the jury.
The prosecution opened the trial of Derek Chauvin with a 9-minute and 29-second ("929") video of the cop's knee murdering George Floyd on May 25, 2020 in Minneapolis. The Medical Examiner and other medical doctors said he was not moving minutes after the knee was placed on his neck....
— John Logan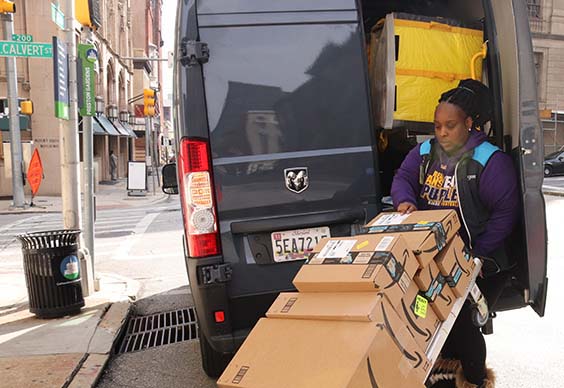 RWDSU campaign at Amazon deserves better than uninformed criticism
ON FRIDAY, APRIL 9 the National Labor Relations Board (NLRB) announced that the Retail, Wholesale and Department Store Union (RWDSU) had lost its organizing campaign at Amazon in Bessemer, Alabama, one of the most closely watched union drives in decades, by a vote of 1798 to 738....
— CADTM, Eric Toussaint, Collective, Tariq Ali, Dianne Feeley, Miguel Urbán Crespo, Gilbert Achcar, Fatima Zahra El Beghiti, Myriam Bregman, Noam Chomsky, Fernanda Melchionna and Suzi Weissman
From ATC authors and friends