Against the Current No. 214, September/October 2021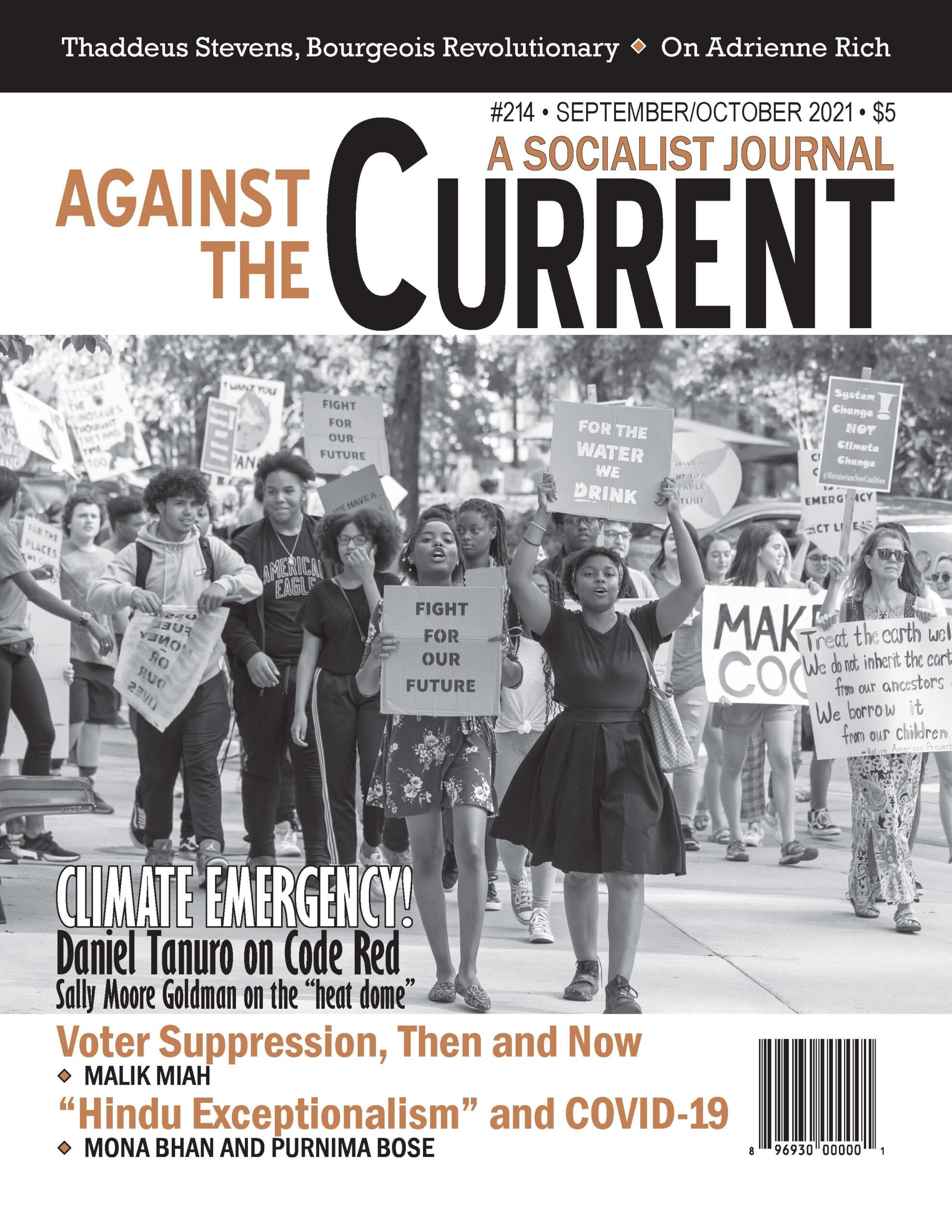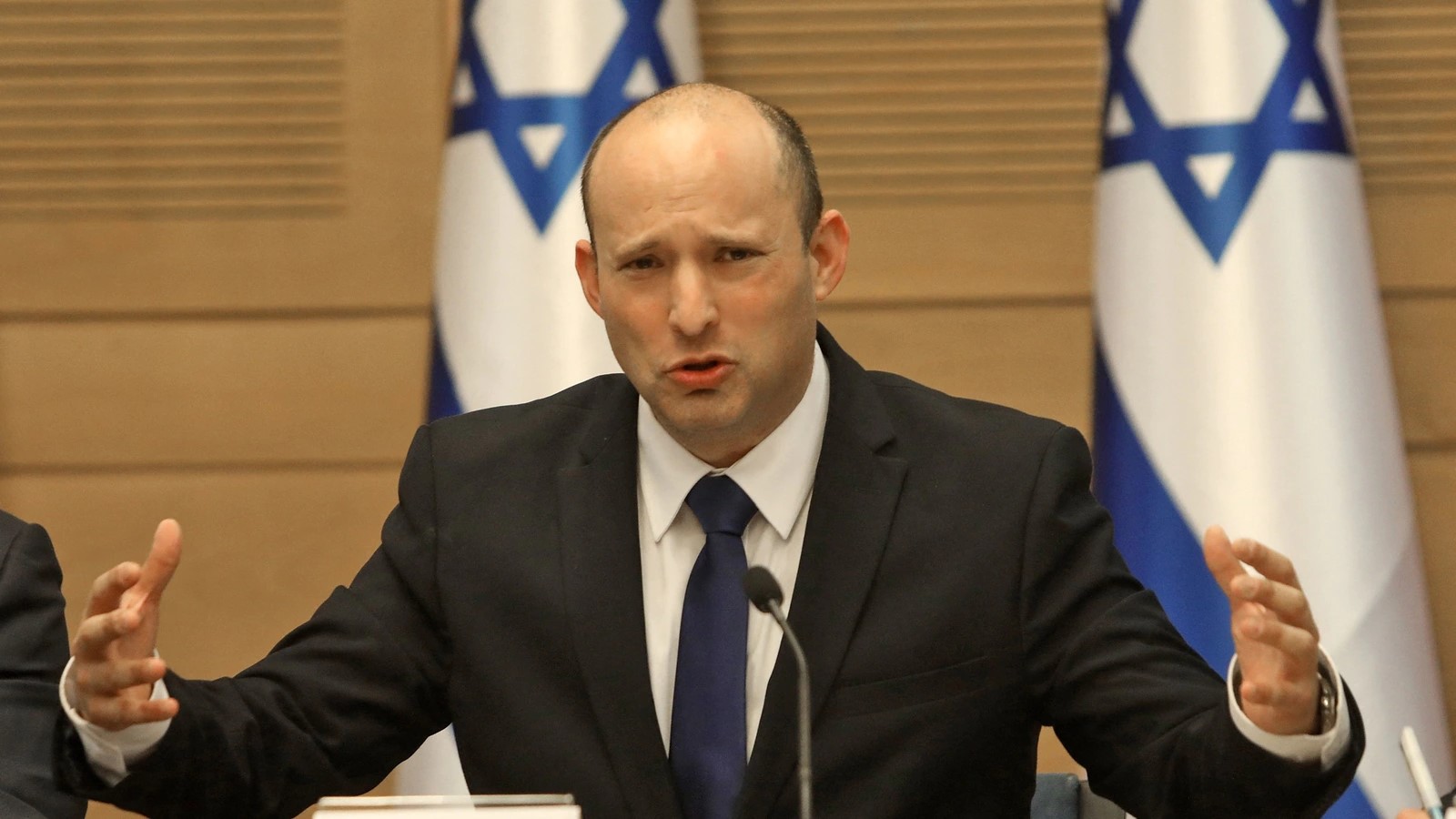 SUZI WEISSMAN INTERVIEWED Yoav Peled for her program on Jacobin Radio, June 21, 2021. The following are brief excerpts from his comments on the new Israeli governing coalition. Here is where the entire interview can be accessed.
I DON'T THINK the alternation (between Naftali Bennett and "centrist" Yair Lapid — ed.) will ever come about. I don't think this government will last two years because it only has a majority of two votes in the Knesset. These two include four members of the Islamist party called the "United Arab List," which was perfectly willing to join with Bibi Netanyahu's coalition, except that the more extreme rightwing Jewish religious nationalist party vetoed that. That's the only reason why Netanyahu could not form a government.
Prime minister Bennett himself leads a party of only six Knesset members. In the current anti-Netanyahu coalition government there are three rightwing parties. They don't have any problem with Netanyahu in terms of policy, ideology, of politics in general. They have a problem with the person they see: the issue was Netanyahu's corrupting many of the state systems.
The leaders of these parties know him very well, and realized it is dangerous to let him continue. He needed to be removed. It has nothing to do with economic policies, or policies toward Palestinians. These parties have no major differences with Likud (Netanyahu's party — ed.).
There are two possible scenarios with this government. One, that it will disintegrate while Netanyahu remains leader of Likud, and he will return as prime minister. More likely, I think, the Likud eventually — and I think rather soon — will get rid of Netanyahu, because now he's a liability, the only reason they couldn't form the government.
When he was prime minister, Netanyahu tried to pass a law that would give him immunity (against multiple corruption charges — ed.) as long as he served, but he never had enough votes to get this law through the Knesset.
(But) Netanyahu's followers are completely committed to him. They either don't believe or don't care that he's done what he's accused of, and they support him totally. Netanyahu's downfall will come from his colleagues in Likud, leaders who know they can be government ministers, and one of them prime minister, as soon as they get rid of him.
The coup within Likud will come from the leadership. The rank and file, I think, will remain committed to Netanyahu for a long time.
[For further discussion of the new Israeli government see "Israel: Geography, Demography, Racism" by Yacov Ben Efrat of the DA'AM organization.]
September-October 2021, ATC 214