Against the Current No. 212, May/June 2021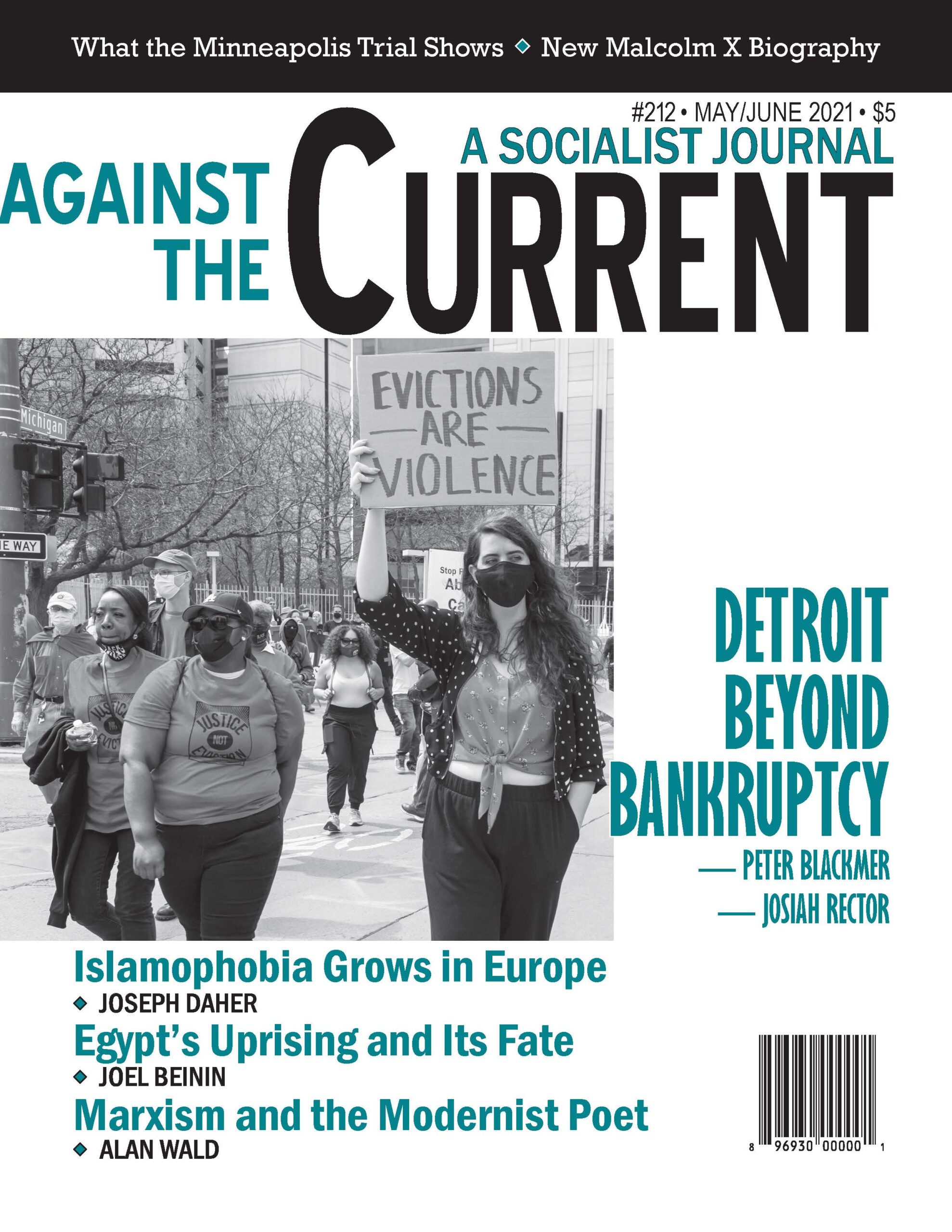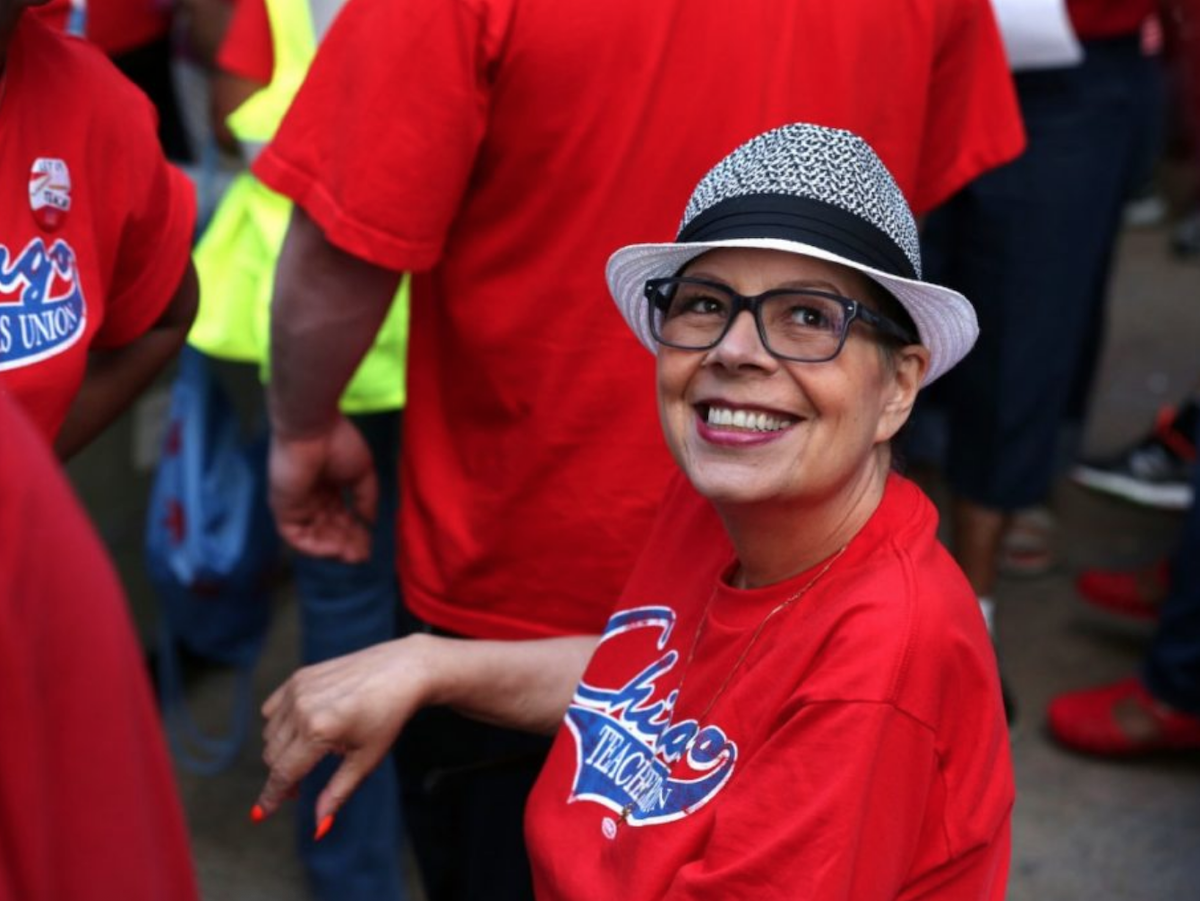 KAREN LEWIS, THE Chicago Teachers Union president who led the game-changing 2012 strike, died February 7. As a Black educator, she fought for "The Schools Chicago's Students Deserve," which demanded smaller class size, an innovative curriculum and the resources of nurses and social workers.
The daughter of Chicago teachers who grew up on the South Side, she taught high school chemistry for more than twenty years before being elected president in 2010 on the Caucus of Rank and File Educators (CORE) slate that swept into office that year.
CORE began as a reading group for activists. The group decided to back parents who fought against school closings. CORE challenged the school board's austerity plans when the official union had already given up. That meant they took on Mayor Rahm Emanuel by both organizing themselves and supporting the community in their desire to have good schools.
In order to prepare for their 2012 contract, the CTU had to win a strike vote by 75% of the whole membership (not just those who voted). Of course the legislators who had passed that law believed it could block that avenue. But the invigorated union won the strike vote by 90% and carried out a week-long strike. At its height, a poll found that two-thirds of the public school parents supported the union, not the mayor and his corporate school board. Lewis, who always had an sharp way with words put it, "They tied our hands and we still kicked their asses."
Of course CTU didn't win what they wanted and needed, and their saddest moment was when the school board was able to close almost 50 schools and lay off teachers, but they struck again in 2016, continuing to press for more resources.
Karen Lewis was characterized by her union as "a brawler with sharp wit and an Ivy League education." A renaissance woman who spoke three languages and loved many kinds of music, Lewis was considering running for mayor against Emanuel in 2015 when she was diagnosed with brain cancer. In 2018 she stepped down as president, but still closely following the union's struggle — including CTU's protracted negotiations in 2020-21 over how to safely return to school in the midst of the pandemic.
Karen Lewis was a team player who understood the need for allies. She is survived by her husband, fellow teacher, John Lewis, and by the teachers in Chicago and across the country that she inspired.
May-June 2021, ATC 212