Against the Current, No. 202, September/October 2019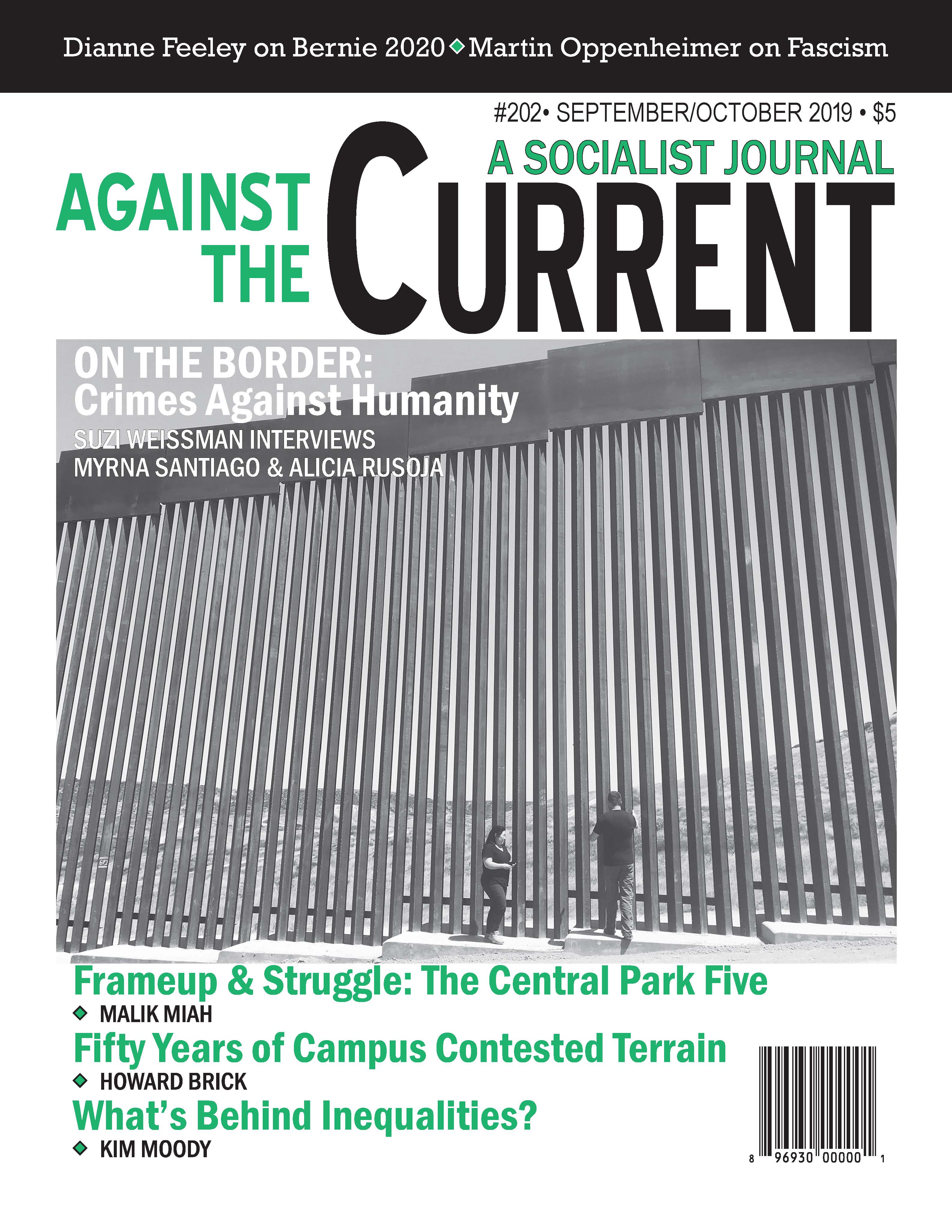 A MICHIGAN COURT of Appeals panel has unanimously overturned the May, 2018 assault conviction of Detroit environmental activist Siwatu Salam-Ra. The conviction, which shocked the activist community, resulted in a two-year prison sentence.
Despite a high-risk pregnancy, Siwatu was jailed for nearly seven months, giving birth to her son while chained to a hospital bed. Now 28, she was separated from him, and not permitted to nurse when her family came to visit.
Widespread public outcry contributed, in November 2018, to her being released on bail pending appeal. However she had to wear a GPS teather that functioned to restrict her time outside her home.
The appeals court ruled that trial judge Thomas Hathaway incorrectly instructed the jury regarding Siwatu's self-defense use of her licensed and unloaded firearm to deter a woman from ramming Siwatu's car, in which Siwatu's two-year-old daughter was seated. When the woman drove away and filed a police complaint, it was Siwatu who was arrested and charged.
Furthermore, Hathaway deprived Siwatu of a fair trial by refusing her attorneys' permission to cross-examine the woman, who was already on probation for an earlier unrelated felony assault.
Wayne County Circuit Court prosecutors must now decide whether to re-try the case, or drop it. Clearly, this gross miscarriage of justice has lasted far too long already.
September-October 2019, ATC 202