Against the Current, No. 15, July/August 1988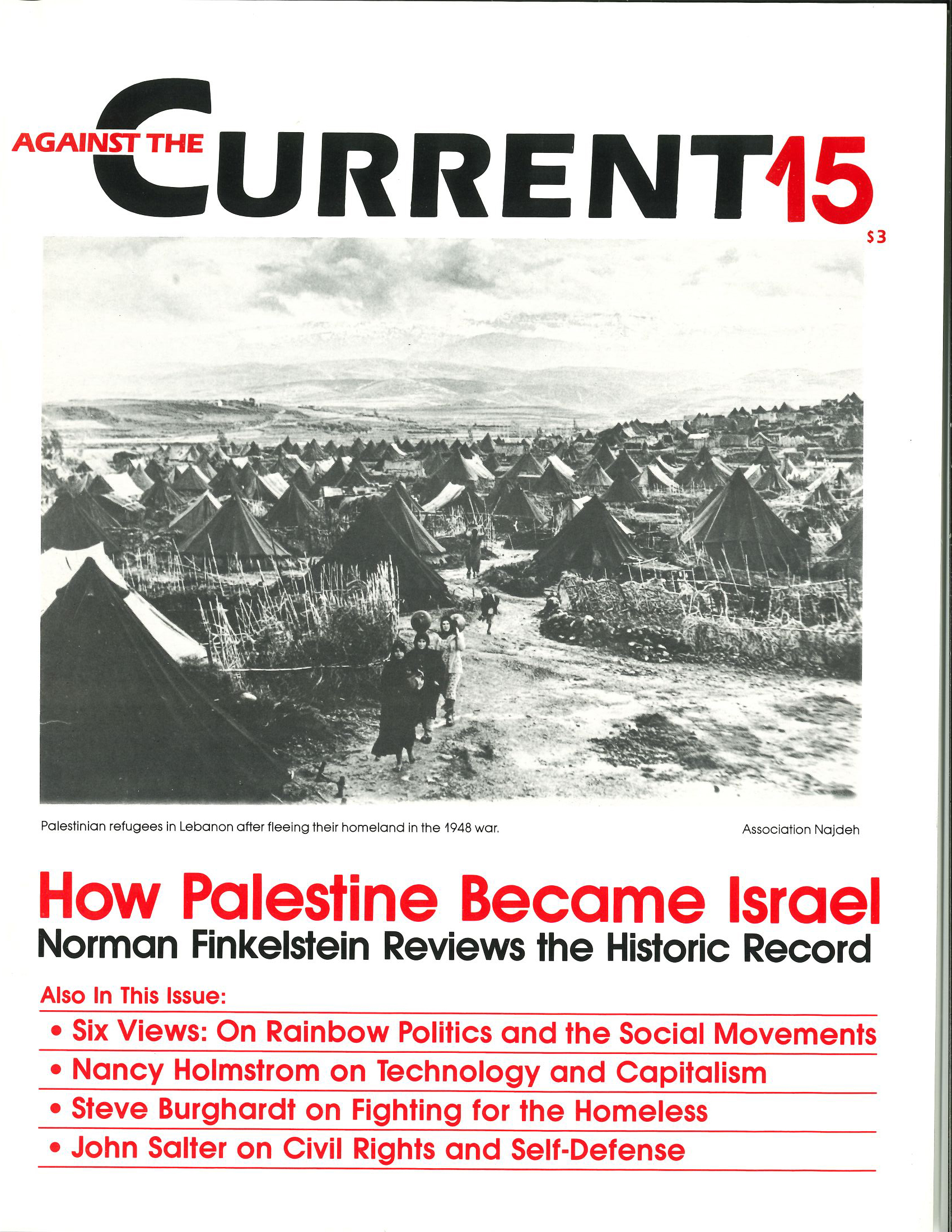 SUSAN WEISSMAN'S brief summary of Victor Serge's political itinerary in ATC 12-13 was a welcome addition to the range of topics covered in the pages of Against the Current. Yet, towards the very end of her article, Weissman adds an unnecessarily gloomy touch to Serge's personal life and, by extension, to the destiny of revolutionary internationalism in the first half of the 20th century.
Weissman states that in his last exile, "Politically isolated and deprived of a livelihood, Serge wrote mostly for the desk drawer," although much of these writings were of high caliber.
But Victor Serge was not as completely isolated as Weissman's concluding paragraphs suggest In fact, Mexico, which harbored a whole range of European exile communities, became the temporary home for a substantial European anti-Stalinist Left.
While their influence was undoubtedly extremely limited, they managed to find ways of putting their thoughts into print. Thus, together with the French Left Socialist Marceau Pivert, the Spanish POUM leader Julian Gorkin, and the German writer and activist Gustav Regler, Victor Serge edited the journal Analisis, later superseded by Mundo.
Together with political exiles from Spain, France, Germany, Italy, Austria and Poland, these individuals formed an organization, Socialismo y Libertad, which functioned as an umbrella group for revolutionary internationalists of anarchist, left socialist and dissident communist persuasions.
In the years of World War II internationalism was probably at an all-point low in most countries of the globe. But much of what was saved of that tradition survived in Mexico. Victor Serge was in the forefront of this effort to rescue and refine this key ingredient of revolutionary politics.
July-August 1988, ATC 15