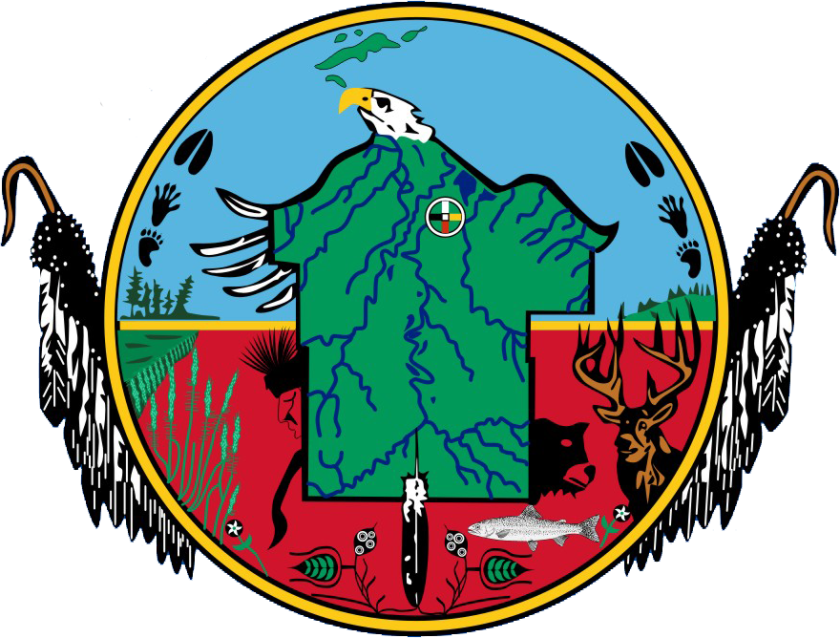 AT A MAY 18th hearing on an emergency motion filed by the Bad River Band of Lake Superior Chippewa, U.S. Western District Court Judge William Conley stated that it was only a matter of time before the Enbridge Line 5 crude oil pipeline, running across the Bad River Band's territory, would be shut down. Conley has ordered a shutdown and decommissioning of the pipeline within three years. He has also ordered Enbridge pay the Band a $5.1 million penalty for trespassing, when it ignored the fact that the easement was not renewed in 2013.
Further, Conley ruled that a portion of Enbridge's profits must be paid to the Band until the pipeline is shut down. But this is a slap on the wrist for Enbridge — just their cost of doing business. It has also ignored Michigan Governor Gretchen Whitmer's decision to revoke another easement on the Great Lakes.
A decade ago Bad River Band ordered the company to vacate the watershed and decommission the pipeline. Flooding has eroded the area, bringing the 70-year-old pipeline within a foot of the river. Yet Enbridge claims the public interest in fossil fuels tops the Band's concern about healthy fisheries and clean water.
Enbridge is content to operate its pipeline illegally, even if it has to pay a small share of its profits to the Indigenous community. It is the "largest energy infrastructure company in North America."
For six years the Band was in mediation with Enbridge but the company didn't budge. Its latest scheme is to "solve" the problem of erosion by dropping sandbags from helicopters to shore up the area.
Enbridge's Line 5 pipeline poses a public nuisance to the Bad River and those who live and work near the Great Lakes. Read the Bad River Band's statement here and a report about the hearing here,
For articles on Enbridge's various pipelines and Indigenous resistance, read about the protests at the COP 15 Conference on Biodiversity and earlier protests against Enbridge's Line 3.