Against the Current No. 225, July/August 2023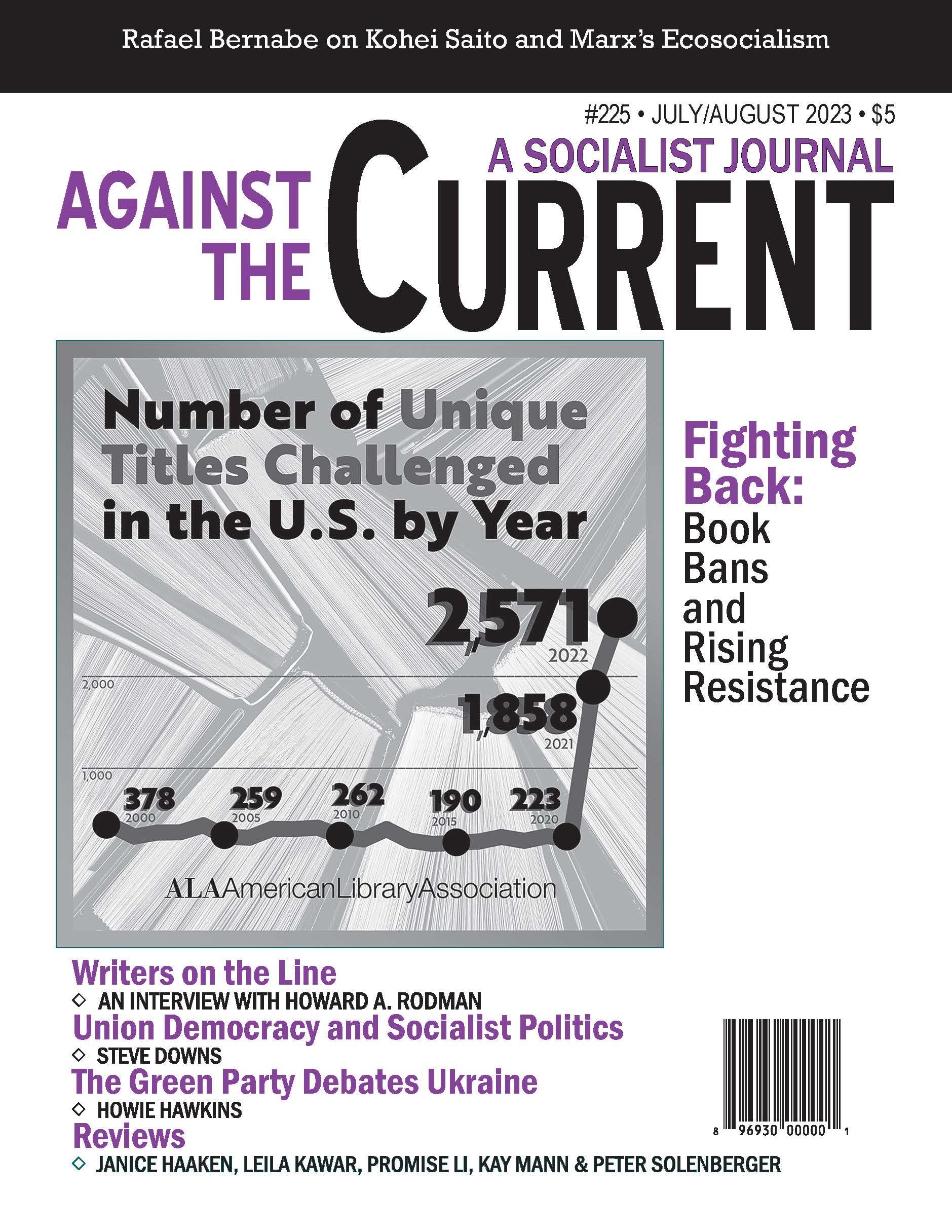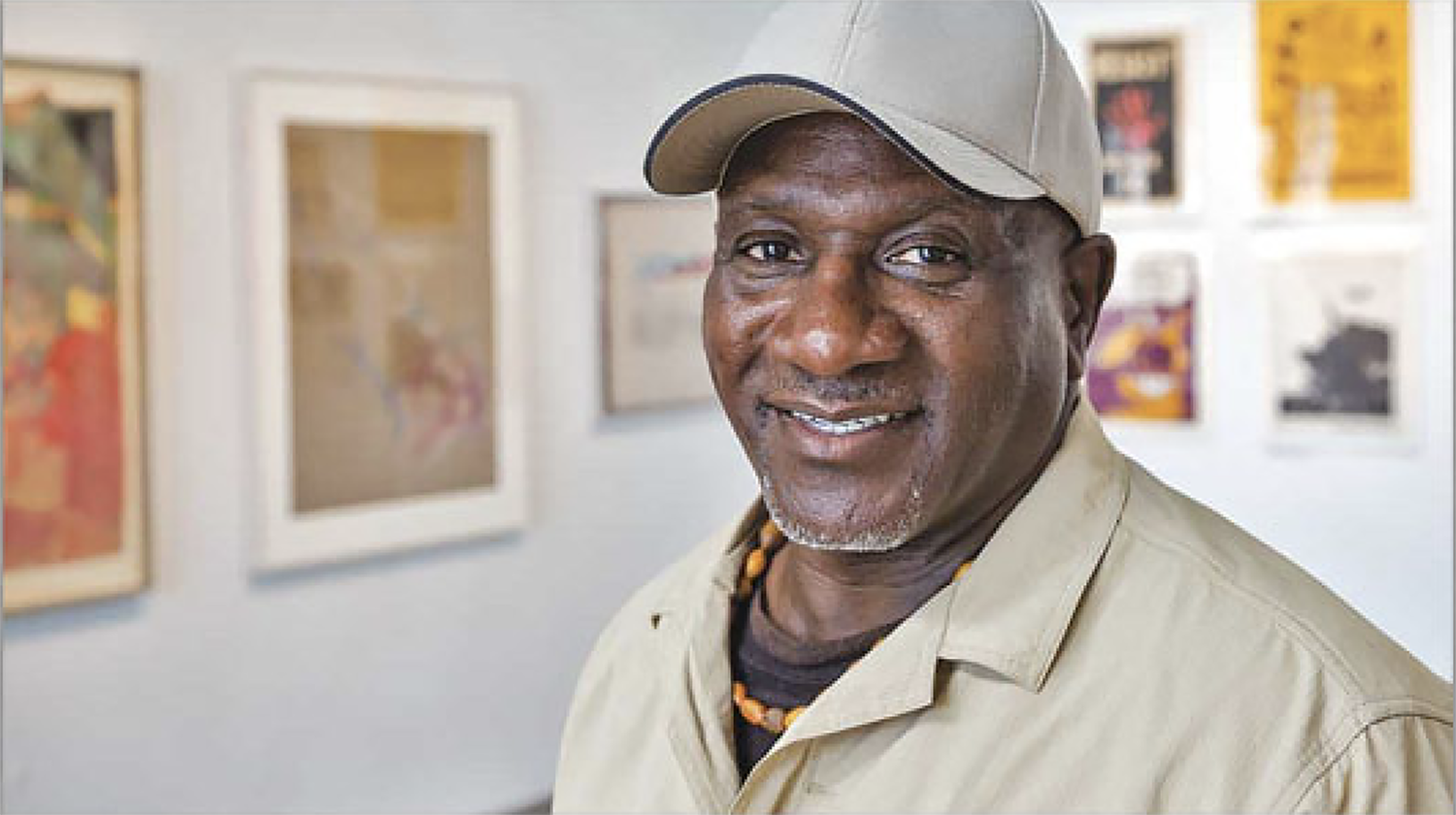 A 65TH BIRTHDAY celebration and fundraiser for Gary Tyler takes place July 16, 2023 from 1-4 PM at 939 San Vicente Blvd in Santa Monica, CA. Tickets are available for a contribution of $65 or more.
October 7, 1974, a white mob almost 200 strong and enraged over school integration, attacked a school bus filled with Black students in Destrehan, Louisiana. In the frenzy, a 13-year-old white student, Timothy Weber, was shot and later died.
Gary Tyler was one of the Black students aboard that bus. Despite the bus driver's statement that the shooting did not come from the bus, Gary was taken off the bus, threatened and beaten by the police.
Arrested at 16, he was tried as an adult before an all-white jury. His conviction was based on the statements of four witnesses, all of whom have since recanted. Sentenced to death, he became the youngest person on death row in the country. Gary Tyler escaped electrocution when the U.S. Supreme Court declared Louisiana's death penalty unconstitutional. His sentence was commuted to life without parole.
Wrongfully imprisoned in Louisiana's Angola Penitentiary for 42 years — including eight years in solidarity confinement — Tyler maintained his innocence.
Amnesty International declared him a political prisoner, arguing that the legal process and procedures were flawed by the racially charged atmosphere as well as by police intimidation of Tyler and witnesses. New York Times columnist Bob Herbert wrote several articles on the lack of evidence that Tyler had a gun or could have fired the fatal shot.
The 5th Circuit Court of Appeals ruled that the trial judge's instructions to the jury were "unconstitutional" and the Louisiana Board of Pardons urged his release on three separate occasions. Yet governors refused to act.
While in Angola, Gary was president of its acclaimed drama club for more than 25 years. He also volunteered in the prison hospice program. In the process of raising funds for the project he became an accomplished textile artist.
"The Blue Print," part of a traveling exhibit about the Angola Prison hospice program, will become part of the permanent collection at the Smithsonian Museum of African American History and Culture.
Since his release he has used those skills with homeless youth. But as he reaches retirement age he will not have accumulated the work years required for receiving any social security benefits.
Radical groups, particularly the Red Tide youth group and its newspaper, fought for Gary's freedom. You can find
information about Gary Tyler and some background about the long struggle to free him.
The July 16 fundraiser is being organized by Bob Zaugh, Jan Goodman, The Red Tide and Actions Speak Louder.
July-August 2023, ATC 225