Against the Current, No. 222, January/February 2023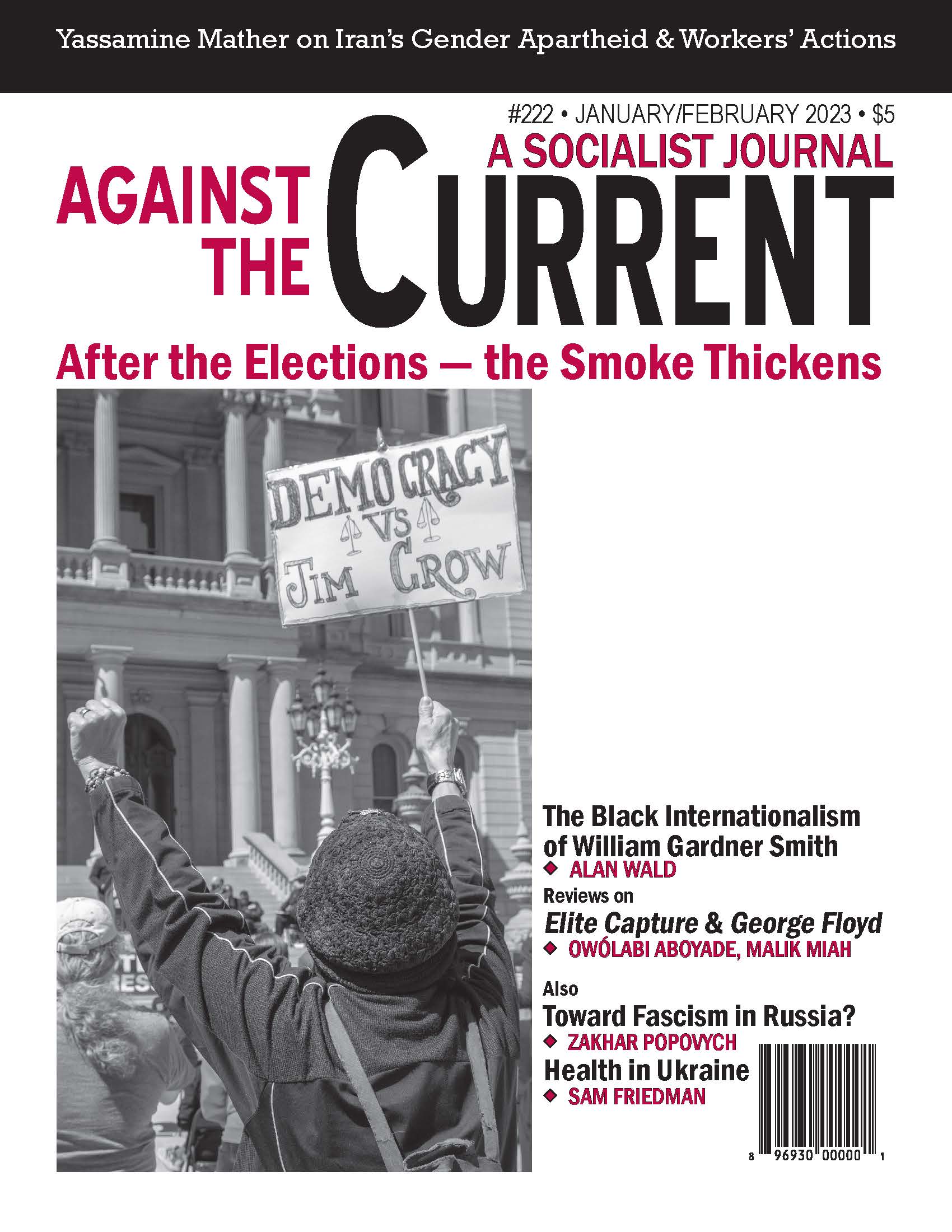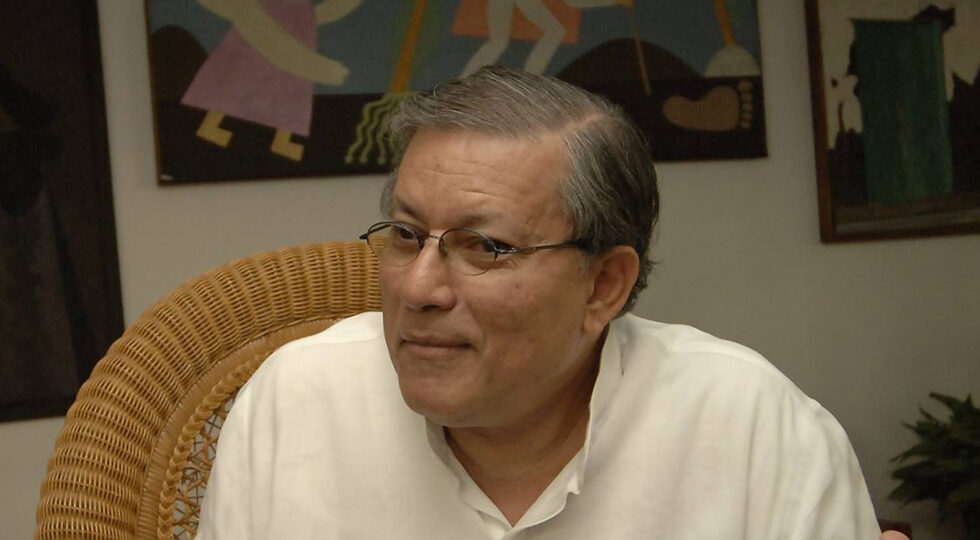 William I. Robinson reports in NACLA online:
"THREE WEEKS AFTER after his arrest by the regime of President Daniel Ortega made international headlines, one of Nicaragua's most renowned intellectuals, Oscar René Vargas, has been indicted by the government with "conspiracy to undermine national integrity" and other trumped-up charges. Vargas is the latest high-profile prisoner of conscience in Nicaragua. He is being held at the notorious El Chipote prison outside of Managua, where he joins some 200 other political prisoners.
"The 77-year-old Vargas had been living in exile in Costa Rica since 2018, where he was forced to flee after the regime issued an arrest warrant because he had criticized the government's repression of mass protests that year. After learning that his sister had become seriously infirm, Vargas returned to Nicaragua on November 22.
"Within minutes of arriving at his sister's house in the Bolonia neighborhood of Managua, several dozen police and state security agents raided the house, bursting in with machine guns and dragging him away. For the next 48 hours, the regime forcibly concealed Vargas until petitions by the family and the Center for Human Rights in Nicaragua (CENIDH), and international pressure forced the government to acknowledge his arrest.
"From exile, Vargas had become an increasing thorn in the side of the Ortega regime for his perspicacious analyses of Nicaragua's social, economic and political crisis…. Vargas warned that the regime is planning a new round of neoliberal austerity measures in the face of an imminent contraction of the economy." (NACLA, 12/13/2022)
(Robinson's article on Ortega's rule, "Nicaragua Today," appears in ATC 221.)
January-February 2023, ATC 222