Against the Current, No. 222, January/February 2023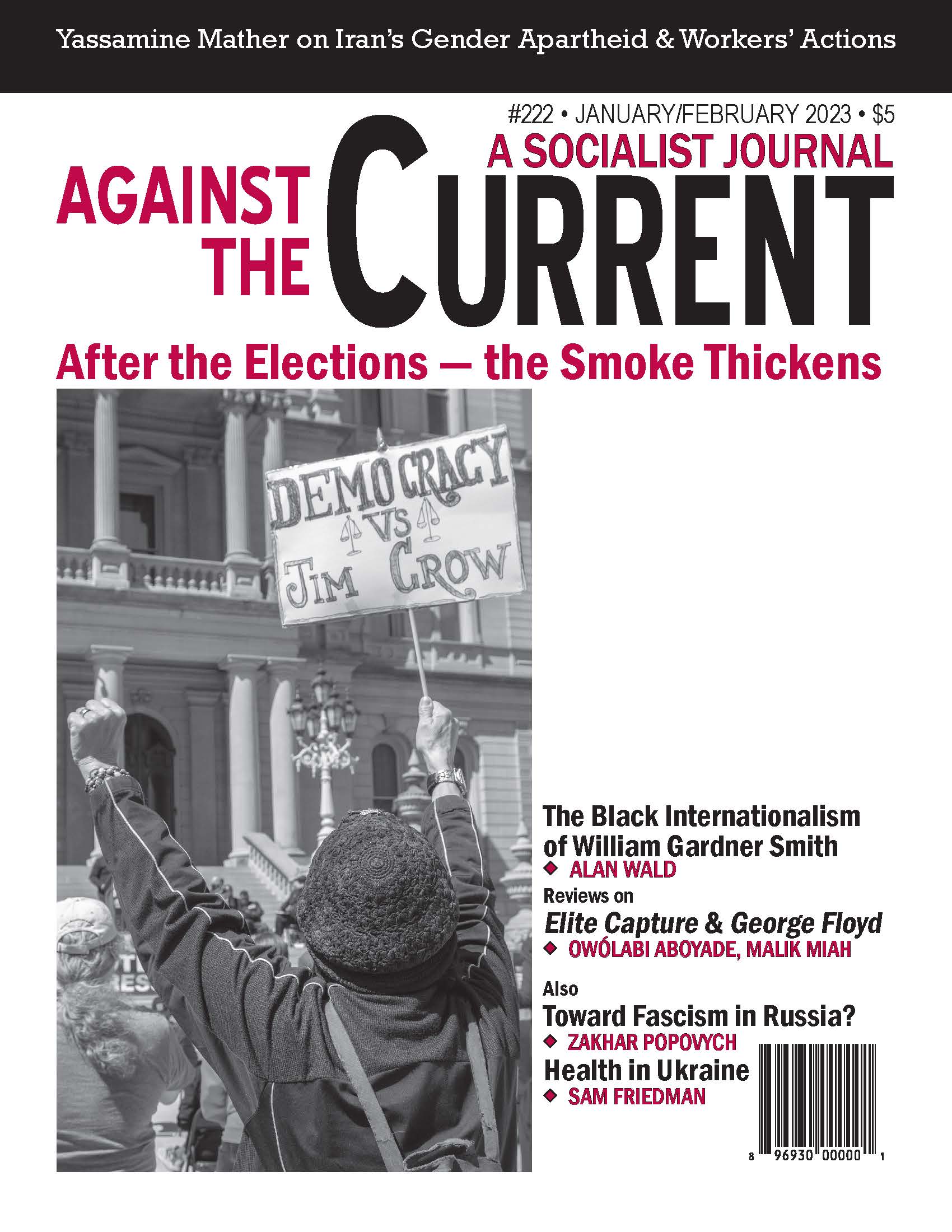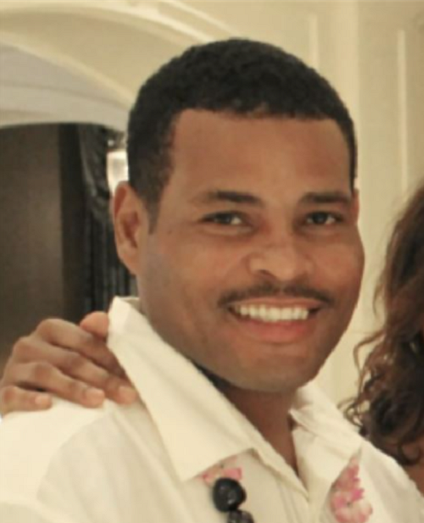 THREE AND A half years after Louisi­ana state troopers beat Ronald Greene, 49, to death following a traffic stop, five officers have been charged with negligent homicide and malfeasance.
The December 16, 2022 Los Angeles Times reports:
"These are the first criminal charges of any kind to emerge from Greene's bloody death on a roadside in rural northeast Louisiana. The case received little attention until an Associated Press investigation exposed a cover-up and prompted scrutiny of top Louisiana State Police officials, a sweeping U.S. Justice Department review of the agency, and a legislative inquiry looking at what Gov. John Bel Edwards knew and when he knew it."
Master Trooper Kory York is seen on the body-cam dragging Greene by his ankles and holding him facedown in the dirt for nine minutes. Sound familiar?
The police had claimed Greene died in a car crash. What the Governor knew is that he had watched body-cam video footage of the brutal arrest, beating and torture of Greene "six months before state prosecutors say they knew it even existed." In fact, the AP reported that Edwards had been informed of the facts within hours after the arrest itself.
Time will tell if justice is finally done and who's held accountable.
January-February 2023, ATC 222