Against the Current, No. 221, November/December 2022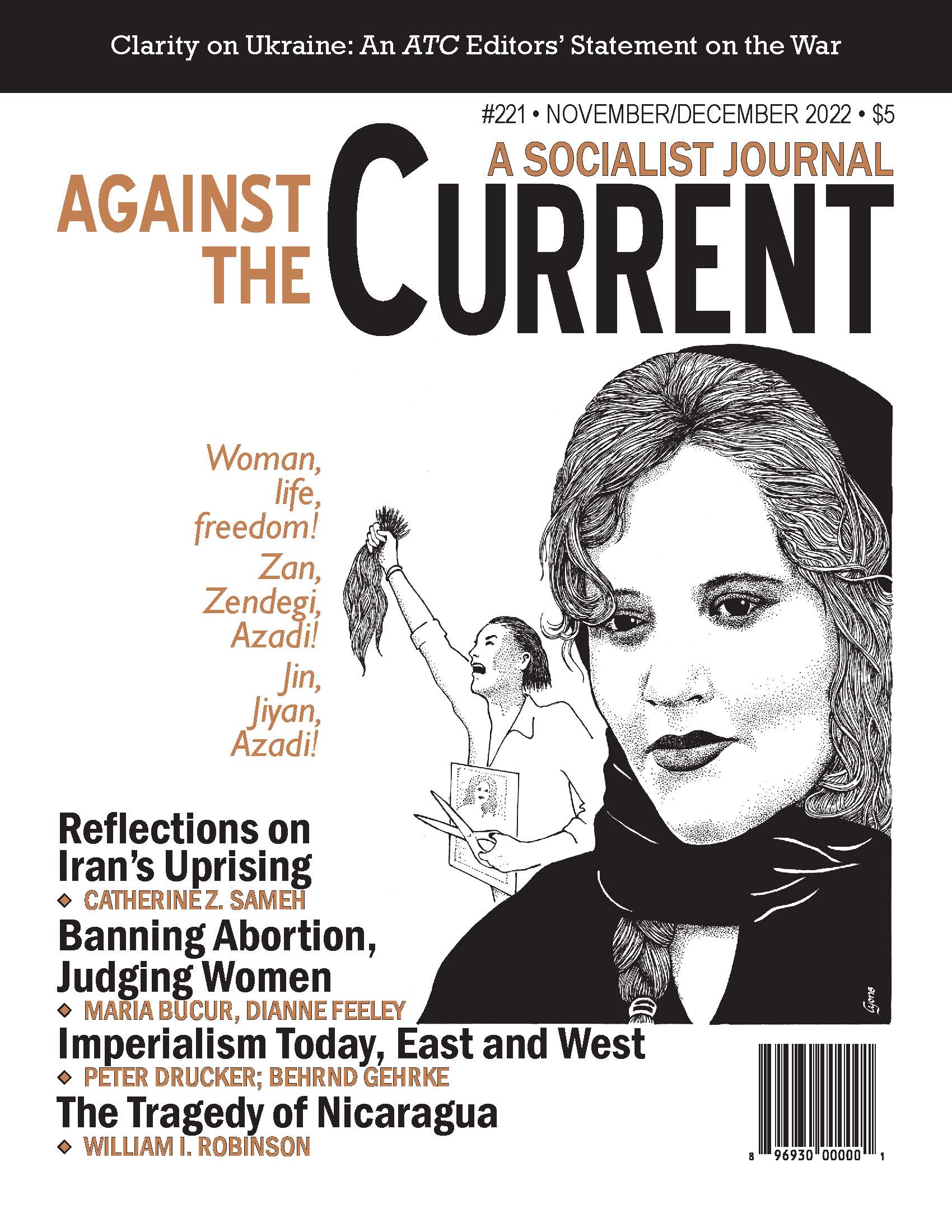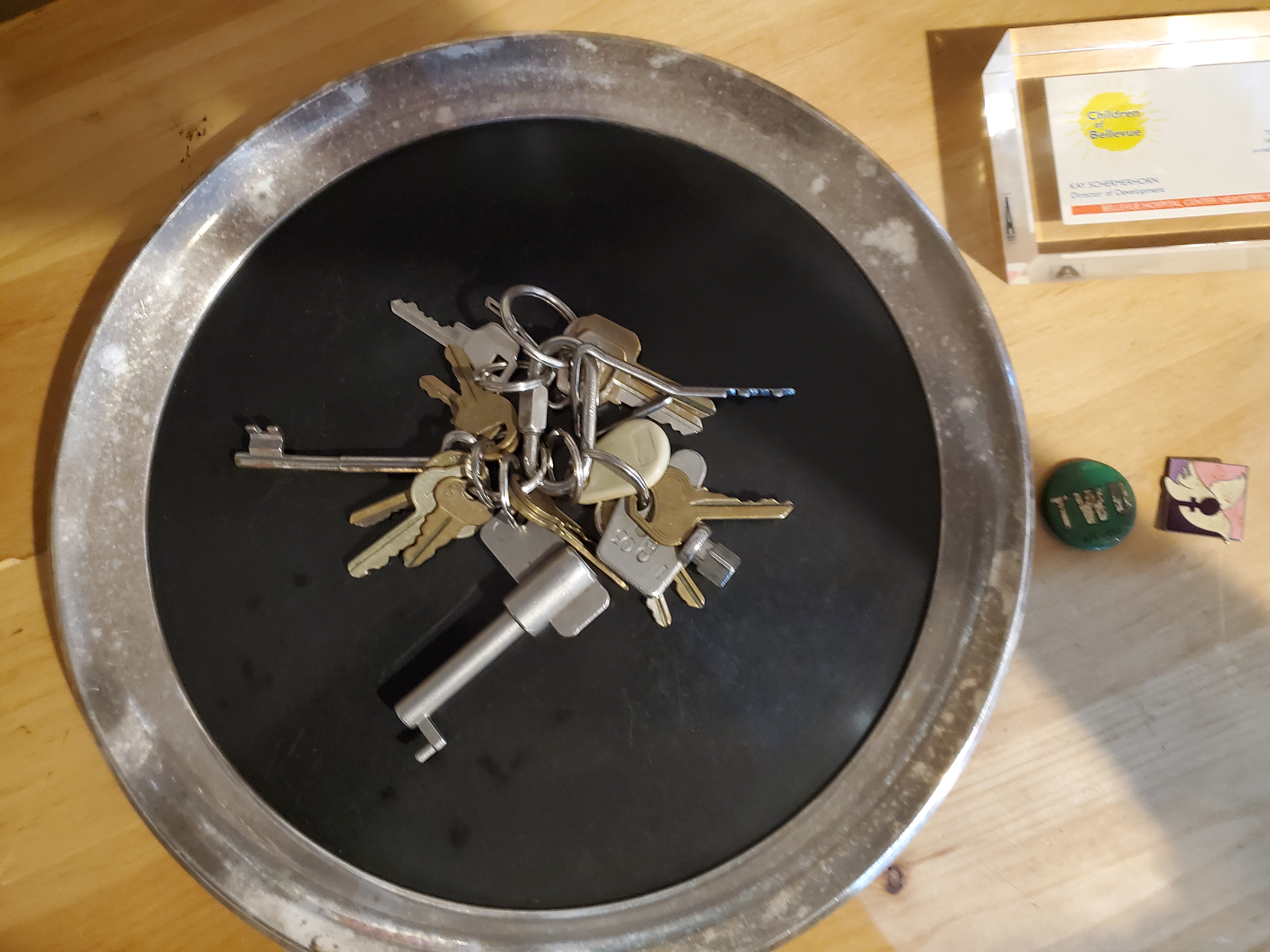 FOR ALMOST 20 years, Tim Schermerhorn was at the center of an effort by NYC transit workers to resist speed-up and harassment from management and to reform their union, Transport Workers Union Local 100, so that it would be more aggressively fighting for its members on the job and against racism both on the job and in the city more broadly.
Tim fought for a union led by its members, one where they would use direct action on the job to limit management's power. He organized his co-workers to strictly follow the operating rules and use their collective power in fights with management. He took pride in "never giving the Transit Authority an on time train."
He ran for Local president several times and was elected Vice President for the subway crews in 2000 when the reform group he had helped build from fewer than 20 members, New Directions, won control of the Local of over 35,000. He voted against the tentative contract agreement the new reform president negotiated in 2002 and returned to the road, which he much preferred over being a full-time officer, when his term was up a year later.
[Steve Downs' tribute "Rest in Power, Tim Schermerhorn" appears on the Labor Notes website.
November-December 2022, ATC 221