Against the Current, No. 221, November/December 2022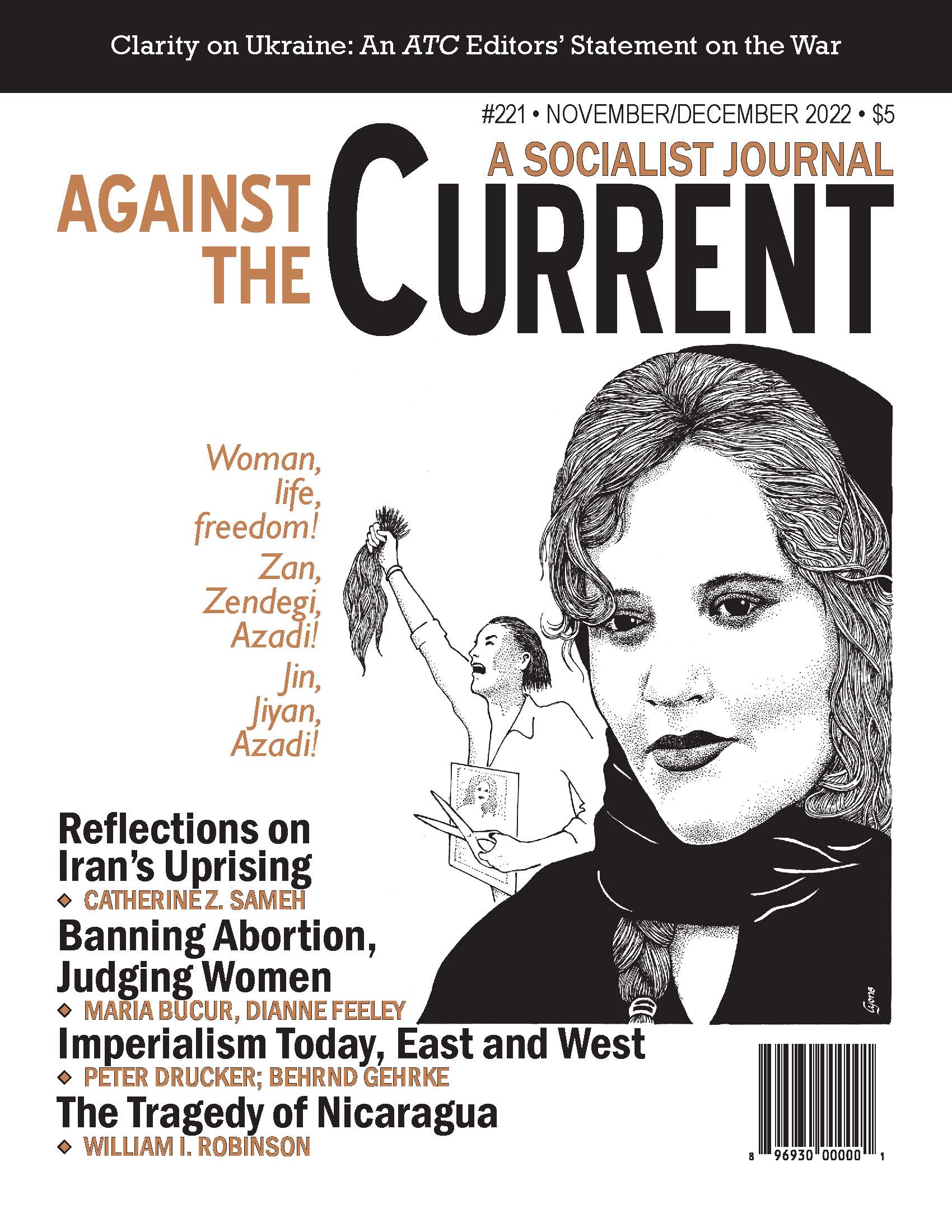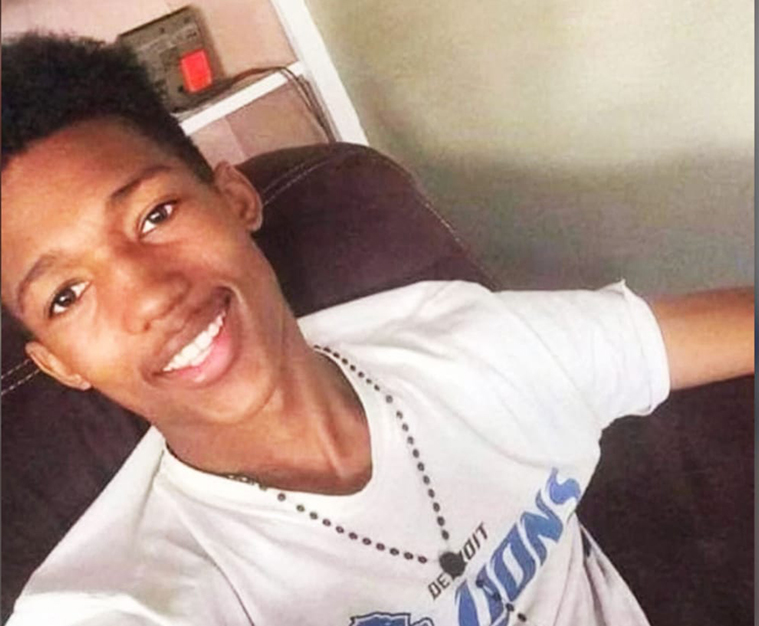 PORTER BURKS, 20, had a mental health emergency on October 2 when his family called for help. Detroit police found Burks with a pocketknife near his home. The five cops claimed they tried to talk to Porter, who was clearly stressed. But he refused to drop a knife they estimated was eight inches long. They alleged he then charged the five, which is when they fired 38 shots — in three seconds(!) — at the young Black man.
Family members said that navigating Burks' schizophrenia diagnoses had been difficult for them but when they called for a Heath Check they did not expect a SWAT murder squad.
"The community knows Porter. They trusted Porter. They helped Porter. They loved Porter. He wasn't a threat to no one," Porter's aunt Michelle Wilson told the Detroit Free Press. She called the shooting "flat-out murder."
The family's lawyer Geoffrey Fieger said that Burks suffered from paranoid schizophrenia and was having a "psychotic break," which he believes should be treated in the same manner as a heart attack.
Although one of the officers was described as trained in crisis intervention, the five showed up armed and in uniform. Initially the police said Burks was tased and when that didn't stop him, he was shot.
Two days after the murder, the police held a press conference to release their preliminary findings. But the family was not invited. When they showed up anyway, they were not allowed to attend. According to the Detroit Free Press, Quieauna Wilson, Burks' mother, did not leave until she let the media know that her son was shot and tased at the same time.
Protests Erupt
As with most police killings, the truth dribbles out. Protests erupted on the west side of the city where the family lives. They have joined in the demonstrations.
Detroit's chapter of the National Action Network and By Any Means Necessary (BAMN) have organized separate demonstrations, demanding that the officers involved be named and fired. Instead they have been placed on paid administrative leave.
Benjamin Royal, a BAMN spokesperson, pointed out: "Nobody should be bringing guns to a mental health crisis. What we really need is more mental health services, but above all, what we really need is those killer cops locked up, and their names made public, so we know who they are."
Cops rarely shoot and massacre a white man with mental health issues. The police see him as a human being. But Burks was Black. He was seen as a likely threat to the police. That false view makes the killing justifiable — legal murder in effect.
Many have questioned how police are trained to respond to a mental health crisis. How could Porter be killed with supposed de-escalation protocols in place?
What Police Video Reveals
The police video released later shows Burks carrying a pocketknife, wandering in the street about 5 am. The crisis intervention officer can be seen with his hand out to Burks, repeatedly asking him to put the knife down. Burks never threatened the cops.
But because he was walking toward them with a knife, he was shot by several different cops, firing from different directions. Attorney Fieger said the distance between Burks and the police was not the short range police claimed, but closer to 46 feet.
"Why you can't figure out a better way to deal with him than executing him by firing squad?" Fieger asked.
A final insult by the police, Fieger said, was to have Porter's body handcuffed after being shot multiple times and "dumped" at the hospital.
The System Failed Porter Burks
In the past Burks had gone to the hospital for psychiatric care at least twice, according to Chris Graveline, director of the Department of Professional Standards within the police department.
On June 26, Graveline pointed out, the family called Detroit police because he was walking up and down the block. He was committed to Sinai Grace psychological ward, two days Detroit police received a call that he had escaped.
Detroit's Police Chief James White stated that the mental health system failed Porter Burks. According to Detroit police statistics, just over the past year there was a ten percent increase in requested police calls for service involving mental illness.
However, blaming the underfunded health care system leaves the police off the hook. It's the trauma unleashed by our society that needs to be addressed.
November-December 2022, ATC 221