Against the Current, No. 221, November/December 2022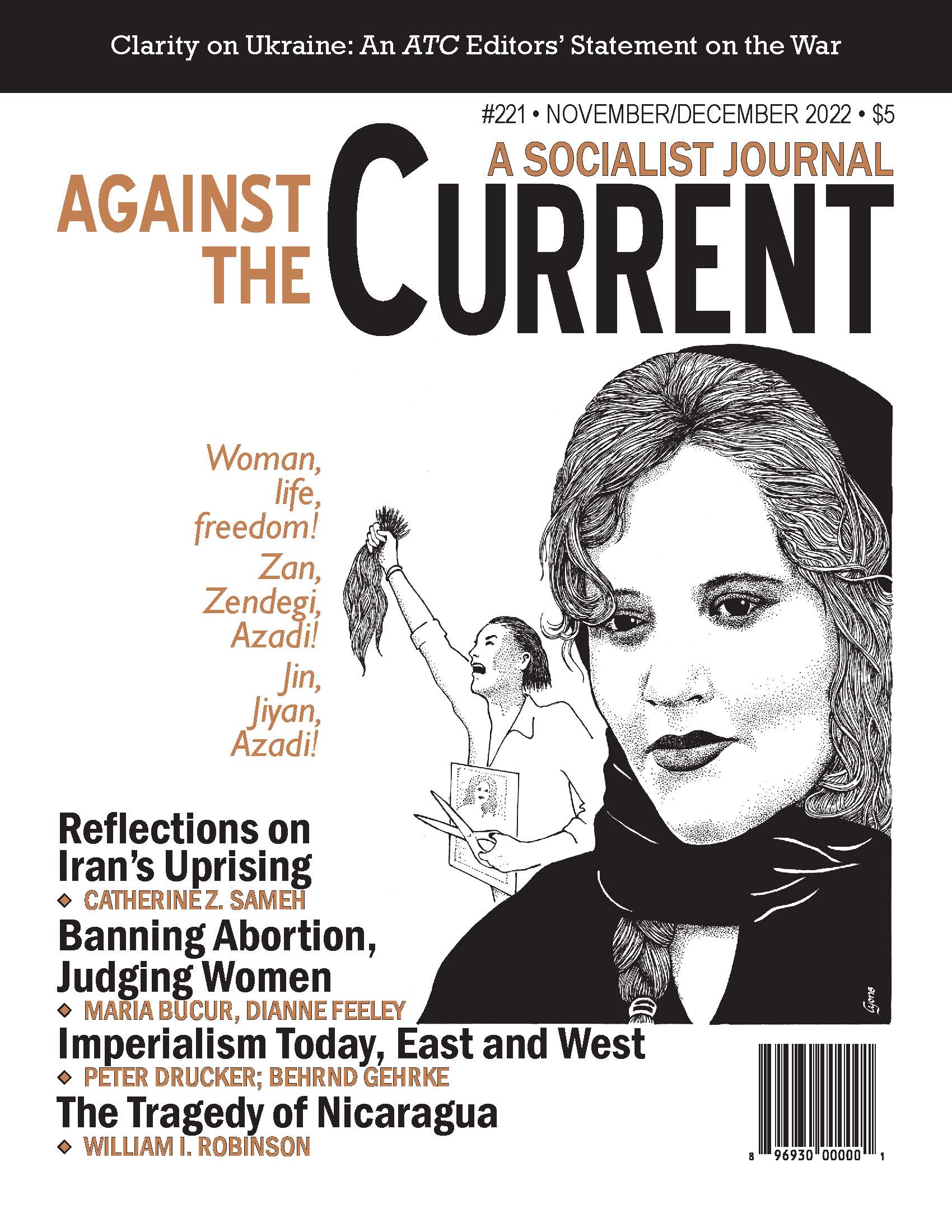 THE "2022 Report of the Lancet Countdown on Health and Climate Change: Health at the mercy of Fossil Fuels" issues a stark warning. According to the Executive Summary:
"Countries and health systems continue to contend with the health, social, and economic impacts of the COVID-19 pandemic, while Russia's invasion of Ukraine and a persistent fossil fuel overdependence has pushed the world into global energy and cost-of-living crises. As these crises unfold, climate change escalates unabated. Its worsening impacts are increasingly affecting the foundations of human health and wellbeing, exacerbating the vulnerability of the world's populations to concurrent health threats.
"During 2021 and 2022, extreme weather events caused devastation across every continent, adding further pressure to health services already grappling with the impacts of the COVID-19 pandemic…Because of the rapidly increasing temperatures, vulnerable populations (adults older than 65 years, and children younger than one year of age) were exposed to 3·7 billion more heatwave days in 2021 than annually in 1986–2005, and heat-related deaths increased by 68% between 2000-04 and 2017-21, a death toll that was significantly exacerbated by the confluence of the COVID-19 pandemic.
Simultaneously, the changing climate is affecting the spread of infectious diseases, putting populations at higher risk of emerging diseases and co-epidemics. Coastal waters are becoming more suitable for the transmission of Vibrio pathogens; the number of months suitable for malaria transmission increased by 31.3% in the highland areas of the Americas and 13.8% in the highland areas of Africa from 1951-60 to 2012-21, and the likelihood of dengue transmission rose by 12% in the same period."
Find the full text at The Lancet.
November-December 2022, ATC 221