Against the Current, No. 219, July/August 2022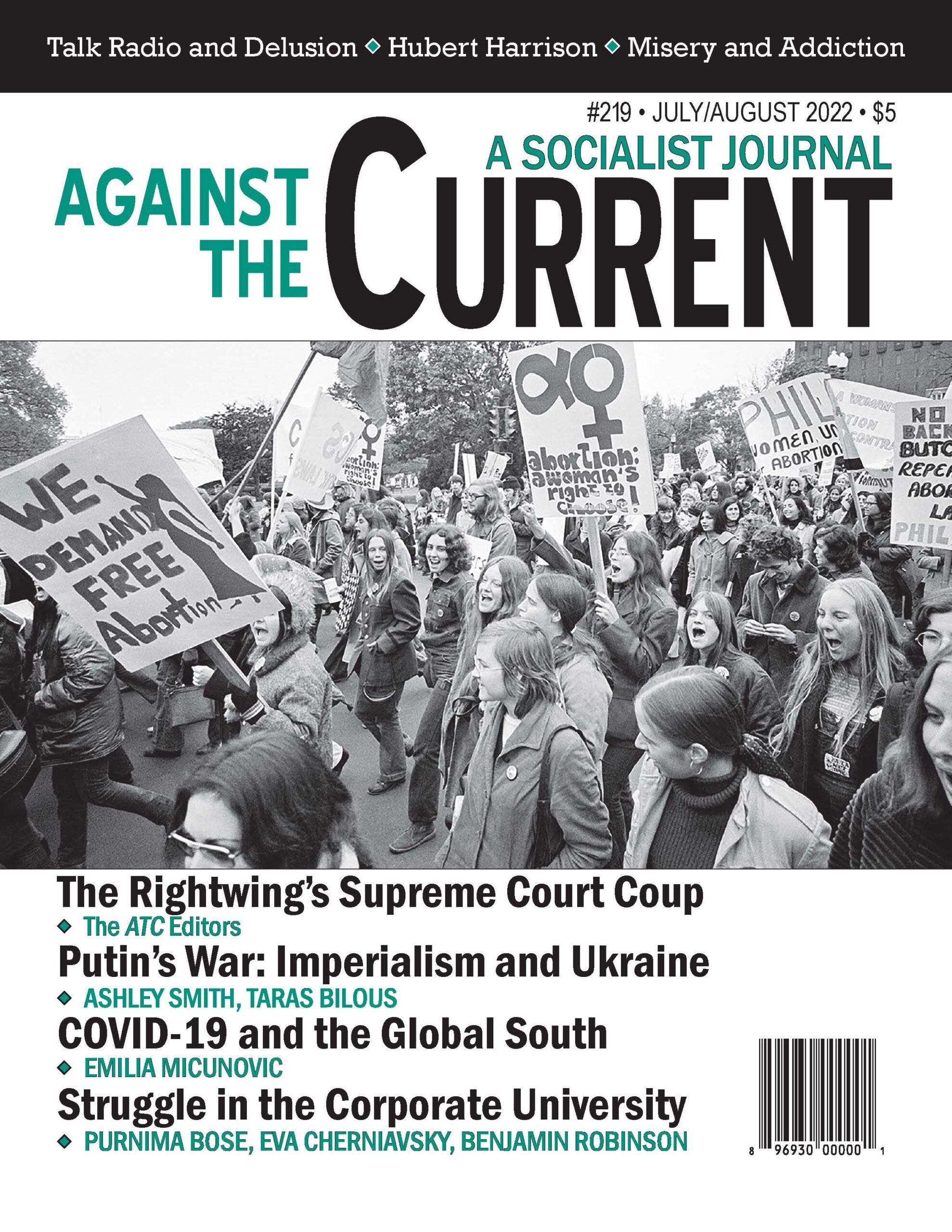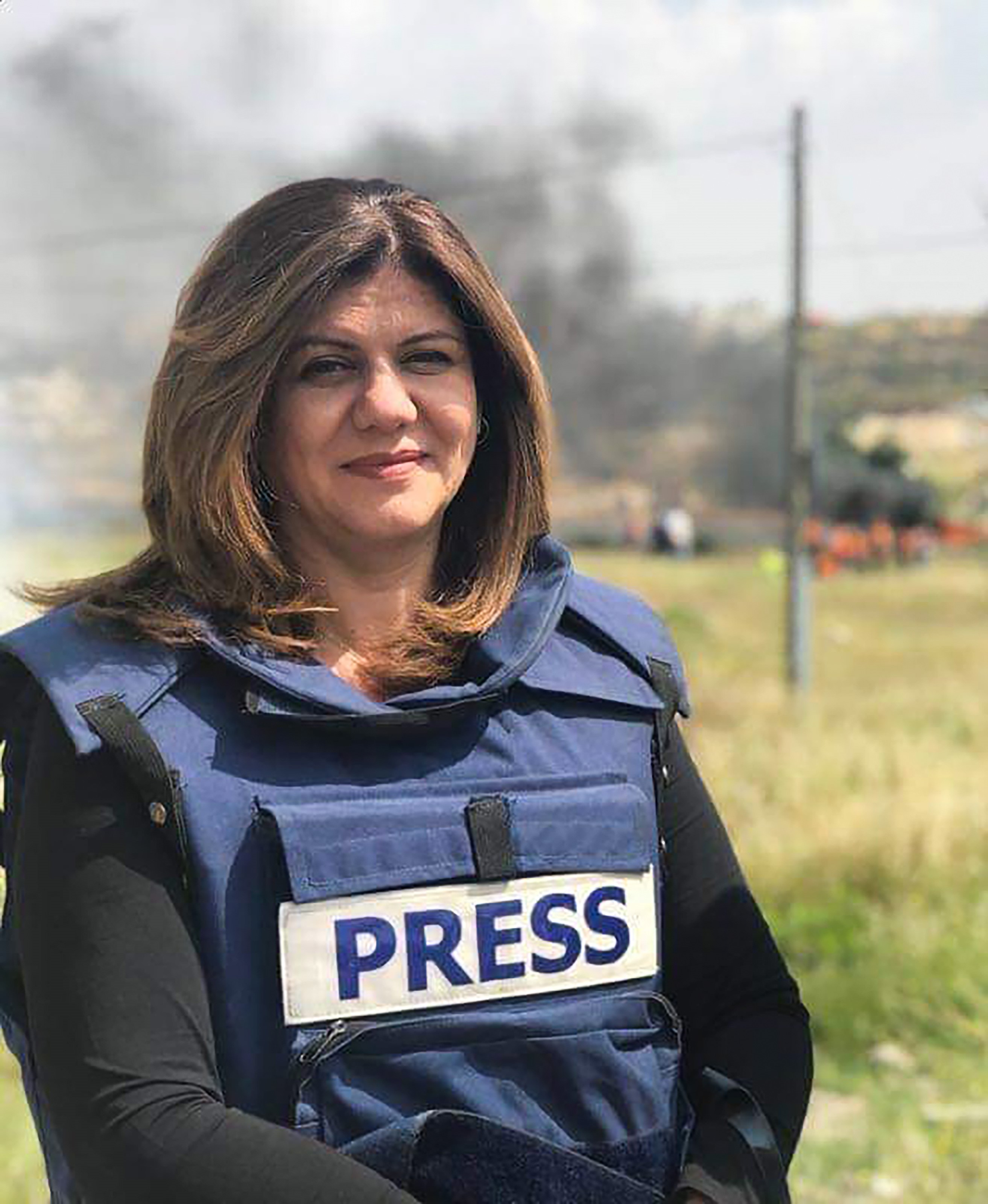 NORMS OF "OBJECTIVITY" and diplomacy sometimes block media outlets and governments from saying what they full well know. Such is the case of the May 11 murder of the brilliant and beloved Palestinian-American journalist Shireen Abu Akleh at the Jenin refugee camp, in the Israeli-occupied West Bank.
The veteran reporter, fully identified as a member of the press, was shot in the back of the head. That says it was a sniper's bullet — an Israeli sniper, where contrary to the military's initial lies there was no firefight or Palestinian militants present. Her colleague Ali al-Samoudi, who was also shot, survived.
While awaiting the official Israeli "investigation" result, we know what it will say: fog-of-war, no definitive conclusion possible, can't determine who fired, tragic loss of life but it's all the Palestinians' fault, blah blah blah. And the U.S. State Department will reliably vouch for the coverup.
But there are serious questions for independent Israeli, Palestinian and international journalists to probe.
Did the sniper(s) act on their own, for target practice or the fun of it, or were there enabling signals or explicit orders from Israeli commanders to take out journalists who weren't wanted on the scene covering a "sensitive military operation"? Did they know exactly whom they were targeting, or just hitting whatever reporter was there?
Those open questions demand proper investigation, especially given that more than 45 Palestinian journalists have been killed by Israeli forces since 2000.
Don't count on anything, but because of Shireen Abu Akleh's international stature and U.S. citizenship, her martyrdom might bring some facts to the light of day.
In fact, an extensive CNN report has already detailed how four journalists, including Abu Akleh, were targeted by gunfire at the scene.
Little or no cooperation was received from Israeli officials, one of whom commented to The Times of Israel that the journalists "were armed with cameras, if I may say so."
That says it all about the occupier's and oppressor's attitude toward the Palestinian population, the media, and the facts. With that made clear, let the proper investigation proceed.
July-August 2022, ATC 219