Against the Current, No. 219, July/August 2022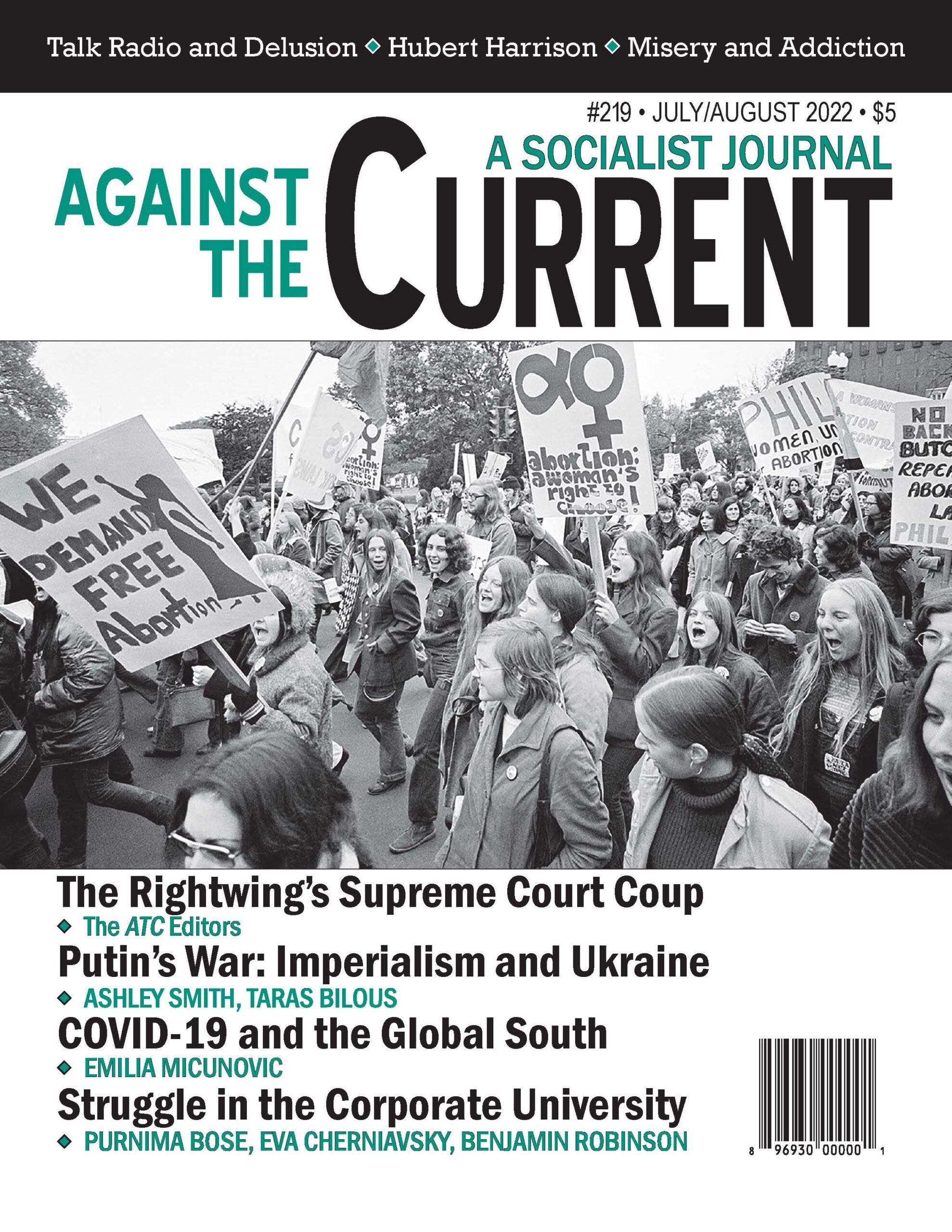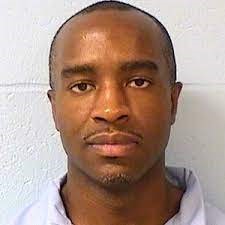 "A CHILD IN Prison" is a video produced by the family of Derrick Jordan, serving a prison sentence of 86 years in Illinois for a 1993 murder in which he has always maintained his innocence.
The video recounts Jordan's arrest at age 14, the abuse he received under questioning by a Chicago detective who was a close associate of the infamous police torture ringleader Jon Burge, his "identification" in a highly prejudicial police lineup, and grossly incompetent legal representation in his case when he was tried as an adult. Because he was sentenced as a teenager, he will have a re-sentencing hearing August 4.
For more information on a case that deserves close scrutiny, visit https://justiceforderrickjordan.com/.
July-August 2022, ATC 219