Against the Current, No. 219, July/August 2022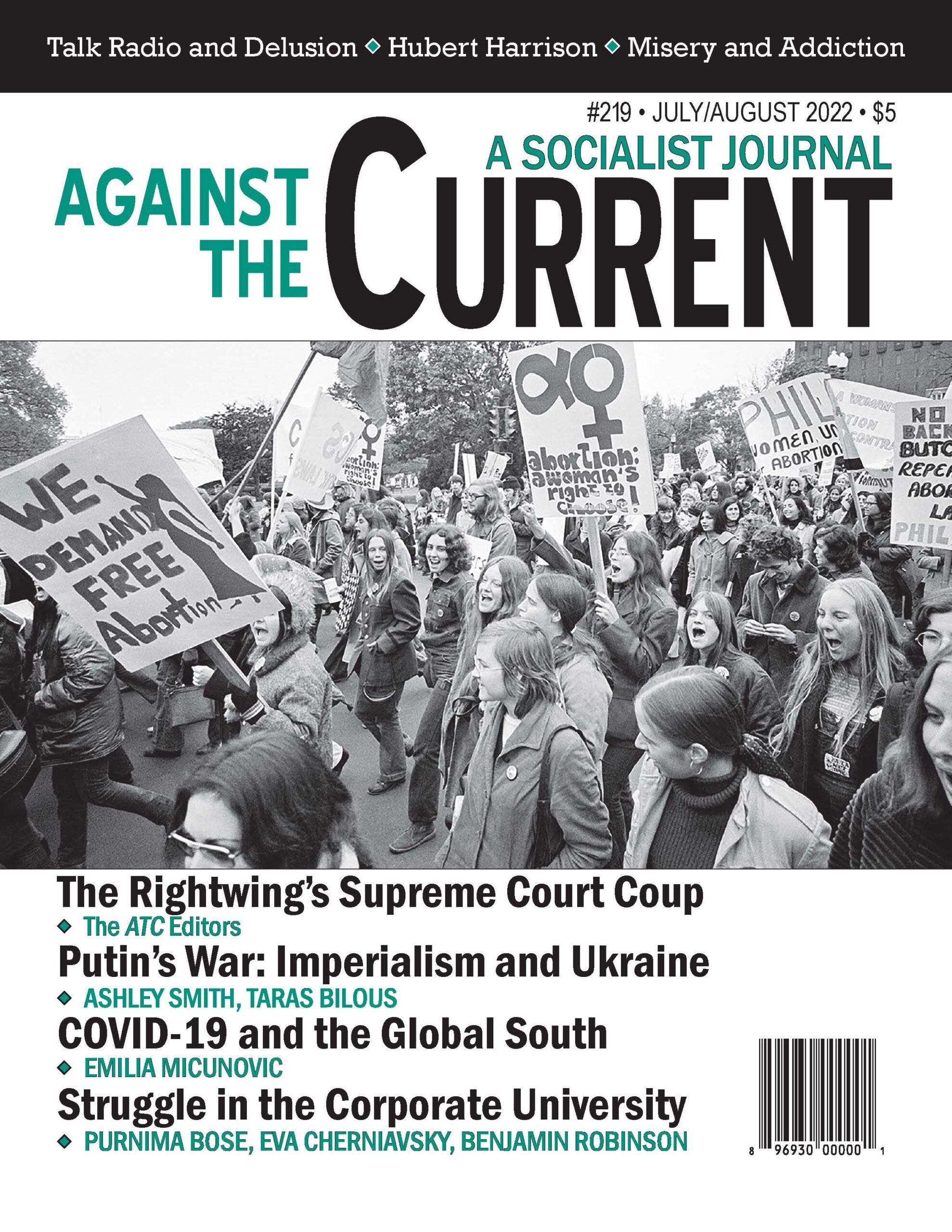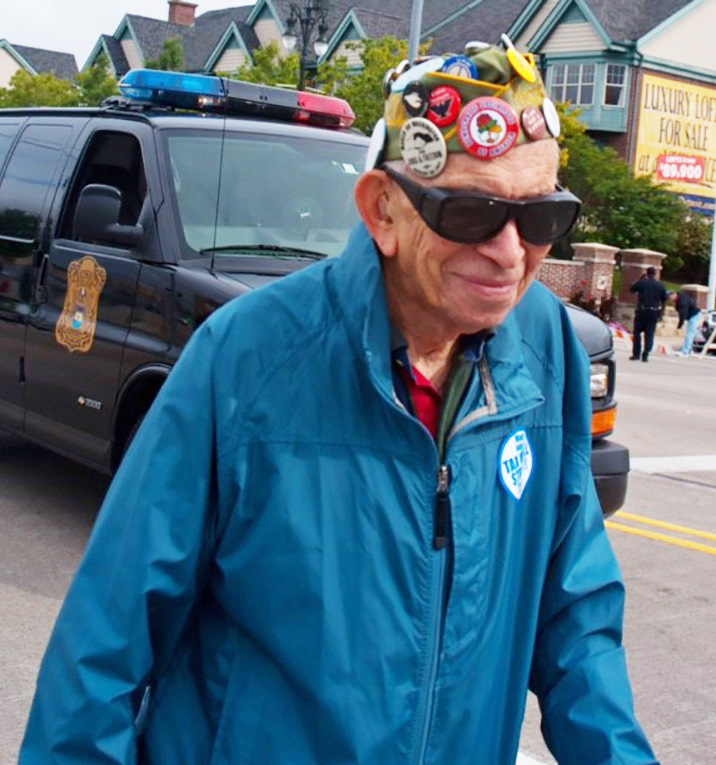 ALTHOUGH OSCAR PASKAL was a socialist for nearly all of his 101 years before he passed away this February, you probably won't find his name in any history of Socialism. But no movement can survive without the courageous foot soldiers and behind-the-scene leaders. Through all those years, that's who Oscar was, a remarkable man who fought for Socialist values.
When Oscar was born back in 1920, it was a different world. Women in the United States were still months away from winning the right to vote, mass production industries like auto and steel were not unionized, and government benefits like social security and labor standards didn't exist. He grew up in a New York immigrant ghetto to a family that had fled anti-Semitism in Romania.
Yet both his parent joined unions — his father was a sheet metal worker and active in the Tinsmith Union, and his mother was a seamstress who belonged to a garment trade union. And they were Socialists.
Oscar's father proudly remembered shaking hands with Eugene Debs — which Oscar recalled to Bernie Sanders decades later, when he shook hands with Sanders.
As Oscar approached his teenage years in the 1930s, he was hit with the mass unemployment and starvation of the Great Depression, with no federal welfare, unemployment benefits or Medicaid to cushion the blow. Conditions were so bad that at one point, Oscar camped out for months in a New York park.
He also followed his dad's lead and joined The Young People's Socialist League (YPSL), the youth arm of the Socialist Party. As a teen activist in the 1930s he picketed Nazi Party rallies, including a notorious 1939 one at Madison Square Garden. While attending City College, he picketed a welfare office and was one of 16 arrested.
In an interview, Oscar reported:
"One day on the way to school, I picked up a newspaper — not the popular Daily News, but the more serious New York Times — and on the front page was a photograph of Genora Johnson leading the Women's Emergency Brigade at the Flint sit-down strike."
A Socialist Activist
Learning about that historic strike, he was hooked. Later he got a job in a non-union machine shop with a friend, Irving Howe, but they were quickly fired for attempting to organize.
Oscar was determined to get a job in the auto industry and join the fledgling UAW auto workers union. A close Socialist friend, Herman Benson, helped train him and other lefties to work in mass industry — and try to get skilled trades jobs.
But shortly after he arrived in Detroit, the United States entered World War II, and Oscar was drafted into the army. During the war he directed artillery fire at Nazis in the Battle of the Bulge, and helped liberate Polish prisoners from a POW camp.
When Oscar got back, he returned to Detroit and hired into Chrysler — first as a production worker, but eventually in the skilled trades. There he met his future wife, Dolores, who was installing convertible tops on Plymouths. And he remained close to his Socialist buddy Herman Benson, who founded the gutsy Association for Union Democracy and aggressively pressed unions, including the UAW, to stick to their own democratic values.
Union Educator
Oscar's activism and enthusiasm for union education got him hired into the UAW Education Department, and he also served a stint working in Wayne State University's Labor Studies Program. Paskal marched in Dr King's 1963 Walk to Freedom and continued to support civil rights, even as tanks rolled down his Detroit street in 1967.
He weathered several splits in the Socialist movement, at first following Max Shachtman (1940) who broke from the position that the USSR was a workers' state to be supported in war. Later Oscar aligned with Michael Harrington and DSOC — the Democratic Socialist Organizing Committee. This eventually led to the formation of the Democratic Socialists of America (DSA). He remained a member until his recent death.
While in the UAW Education Department, Paskal helped convince the UAW to support the democracy movement in the Mineworkers Union, and helped lure the young, left-leaning Mineworkers for Democracy editor Don Stillman to take over the UAW's magazine and publicity department and to bring in other '70s-era leftists.
Since new staffers hired from the anti-Vietnam war generation often faced intense hostility from the union's old guard. Oscar offered a welcome oasis of support and advice, not only in the workplace, but also in stimulating gatherings he and his wife Dolores held at his home.
There the new activists mingled with older Socialists like Education Director Brendan Sexton and author B.J. Widick, and were introduced to Herman Benson.
Although Oscar often seemed mild-mannered, make no mistake that he was also a courageous street fighter. During the bitter Detroit newspaper strike of the 1990s, when he was in his 70s and walked with a cane, Oscar boldly confronted the scabs hired to take strikers' jobs and was arrested for civil disobedience. And when the Detroit police moved on a crowd of strike supporters, he stood his ground without hesitation.
Decades later, 99-year-old Oscar joined a General Motors strike picket line, walker and all. Fittingly, Oscar's name still lives on at the Oscar Paskal Health Center, a non-profit, inner-city facility he helped found.
July-August 2022, ATC 219