Against the Current, No. 218, May/June 2022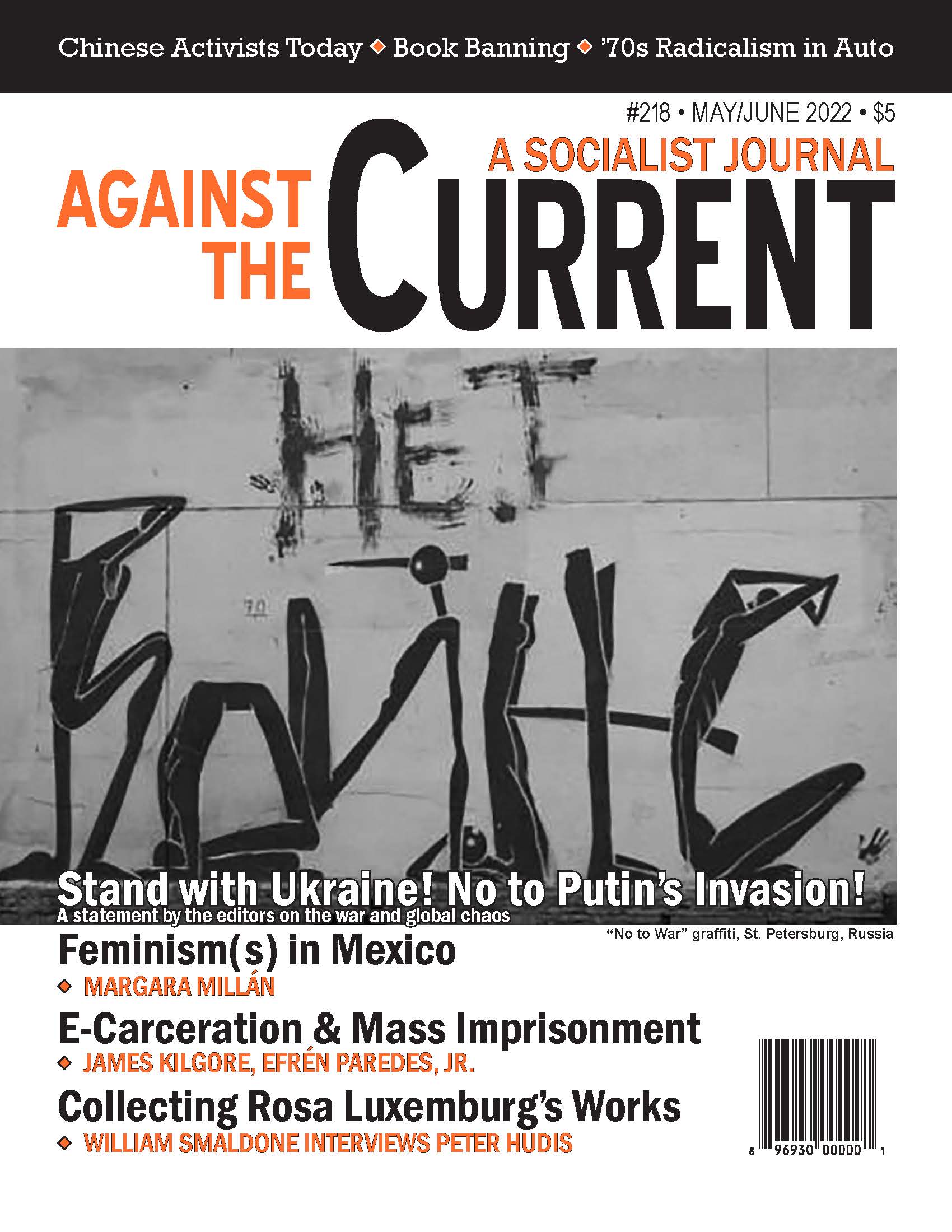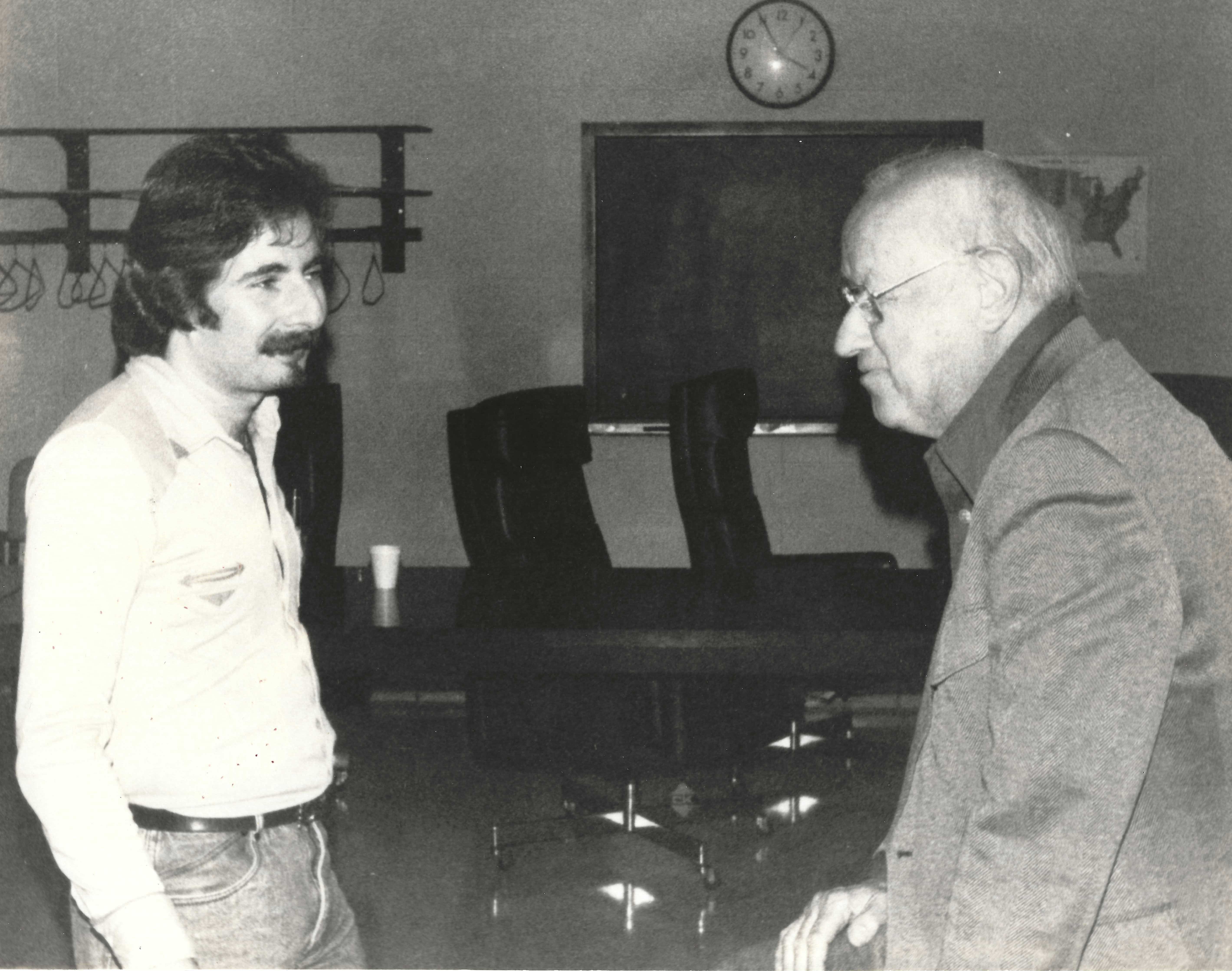 WE ARE CONTINUING a series of articles written by leftists who, under the direction of their socialist organization, took working-class jobs in order to root themselves and their organizations deeper into the U.S. working class. In recent years, an emerging generation of socialist labor activists has become keenly interested in the history of that experience, and lessons to be learned for today.
The Democratic Socialists of America's Labor Committee (DSLC) hosted three panels in early 2021 to investigate what previous generation of socialists who took working-class jobs had done. Their responses became the preparatory readings for the panels and are the basis for these articles.
This issue features two retired autoworkers, Elly Leary, a member of Liberation Road, and Jon Melrod, author of Fighting Times: Organizing on the Front Lines of the Class War.
The series will continue in our next issue. ATC would like to thank the DSLC members who worked on pulling this series together, Steve Downs and Laura Gabby.
May-June 2022, ATC 218