Against the Current, No. 216, January-February 2022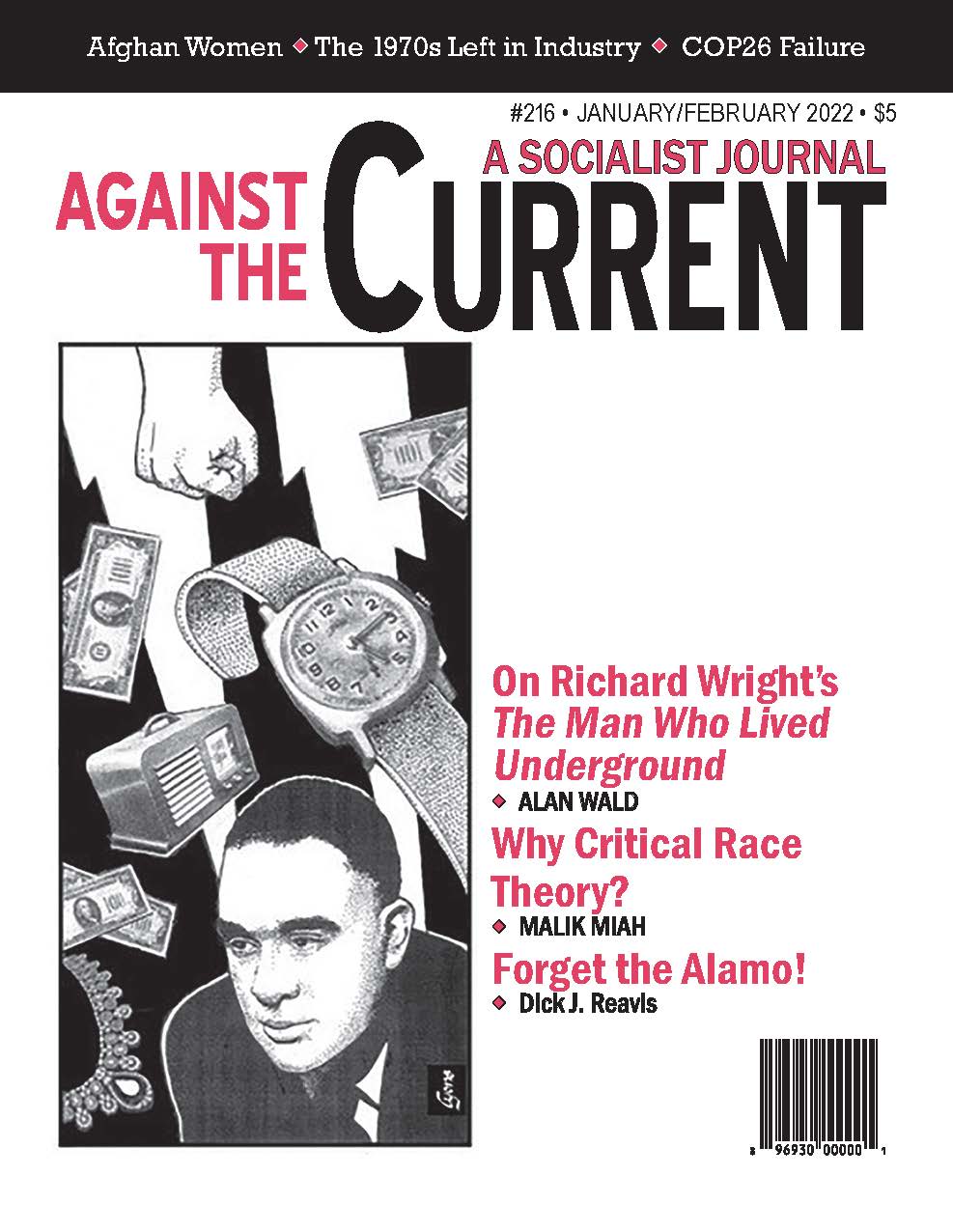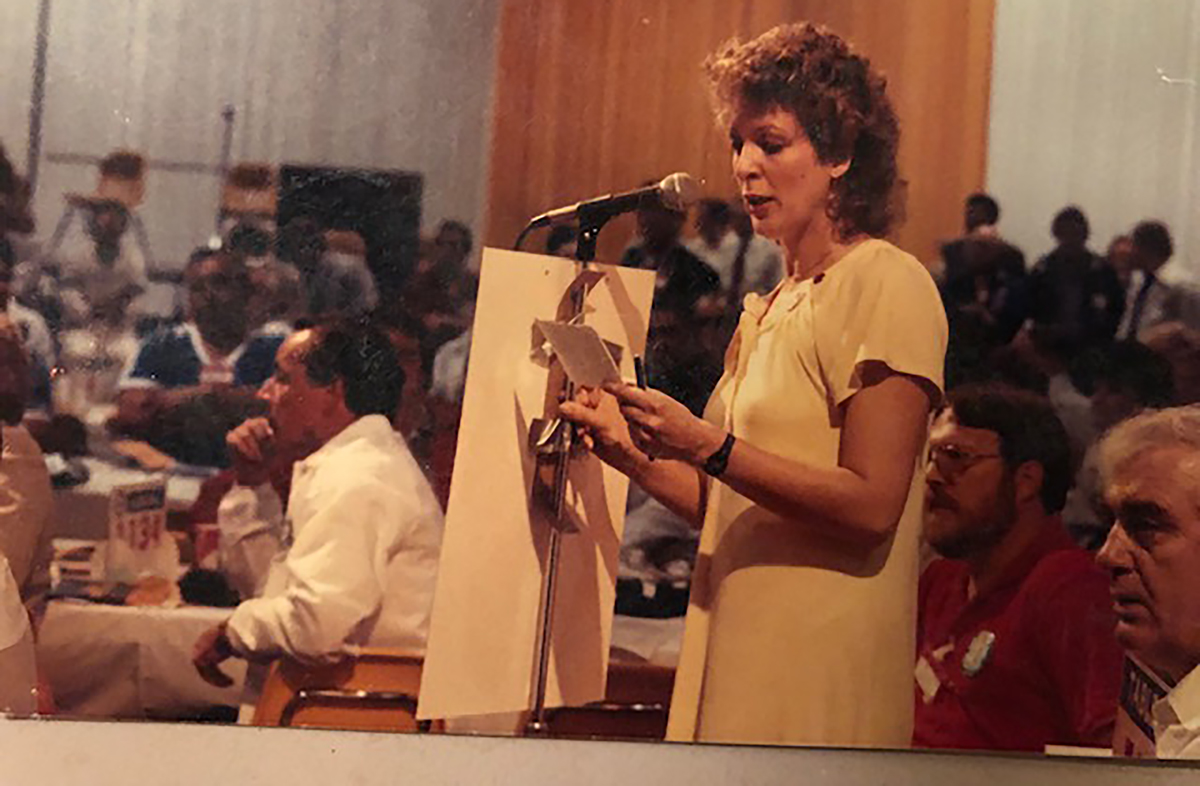 WE ARE CONTINUING a series of articles written by leftists who, under the direction of their socialist organization, took working-class jobs in order to root themselves and their organizations deeper into the U.S. working class. In recent years, an emerging generation of socialist labor activists has become keenly interested in the history of that experience, and lessons to be learned for today.
The Democratic Socialists of America's Labor Committee (DSLC) hosted three panels in early 2021 to investigate what that previous generation of socialists who took working-class jobs had done. Preparation for the panels began with a questionnaire sent to people who joined such cadre organizations in the 1960s and '70s. The questionnaire sought to explore the group's initial expectations and how those changed as they carried out their particular version of "the turn." These responses became the preparatory readings for the panels and are the basis for the articles in this series.
This issue features Rob Bartlett, a retired high school science teacher and former railroad worker — active today in mentoring socialists in the workplace — and Wendy Thompson, who over the course of her work life as an autoworker was active in several opposition caucuses. Although they were in different organizations in the 1970s, both are members of Solidarity today.
The series will continue in our next issue. ATC would like to thank the DSLC members who worked on pulling this series together, Steve Downs and Laura Gabby.
January-February 2022, ATC 216