Against the Current, No. 216, January-February 2022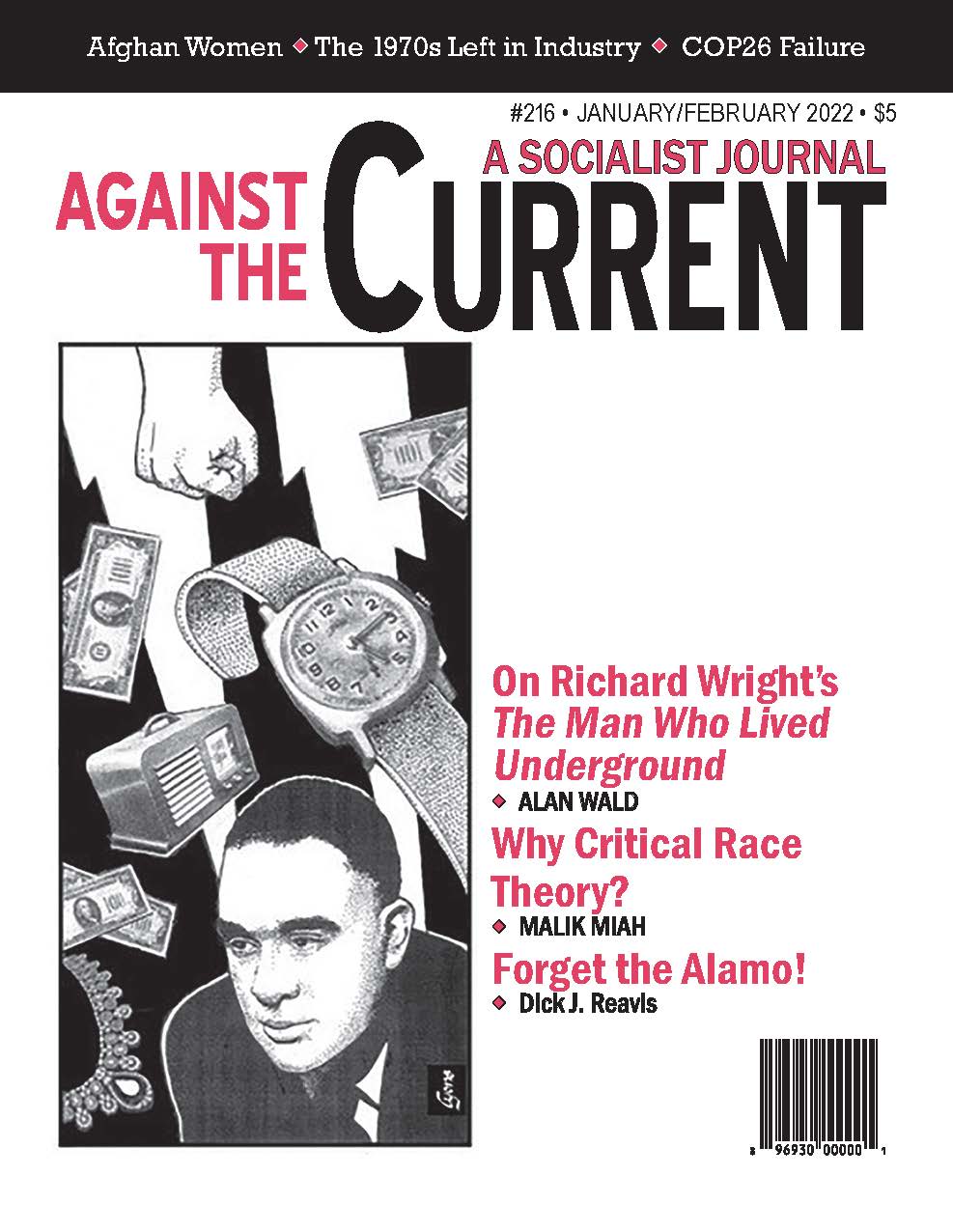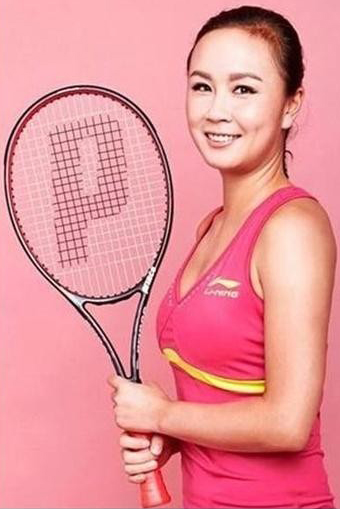 THE "ME TOO" movement in China has bubbled up over the last decade, first exposing predatory university professors, some of whom were removed from their positions. Since 2020 sexual harassment has become a crime. But when women attempt to expose sexual harassers, particularly through social media, their posts are quickly removed. They are bullied while those who support them are threatened by police and employers.
The first suit against a sexual harasser was filed by Zhou-Xiaoxuan against prominent CCTV anchor Zhu Jun for groping her. She demanded a public apology and a financial settlement; he denied her charge. In September 2021, the court refused to examine her evidence and threw out the case, citing insufficient evidence.
Two months later Peng Shuai, an internationally known tennis player, accused a top party leader — former vice-premier Zhang Gaoli — of pressuring her to have sex. She understood the force of her accusation, writing "Even if it's just me, like an egg hitting a rock or a moth to a flame courting self-destruction, I'll tell the truth about you." Although her Weibo account was deleted within 20 minutes, her case has gone viral. What's actually happening to Peng remains uncertain.
January-February 2022, ATC 216