Against the Current, No. 215, November/December 2021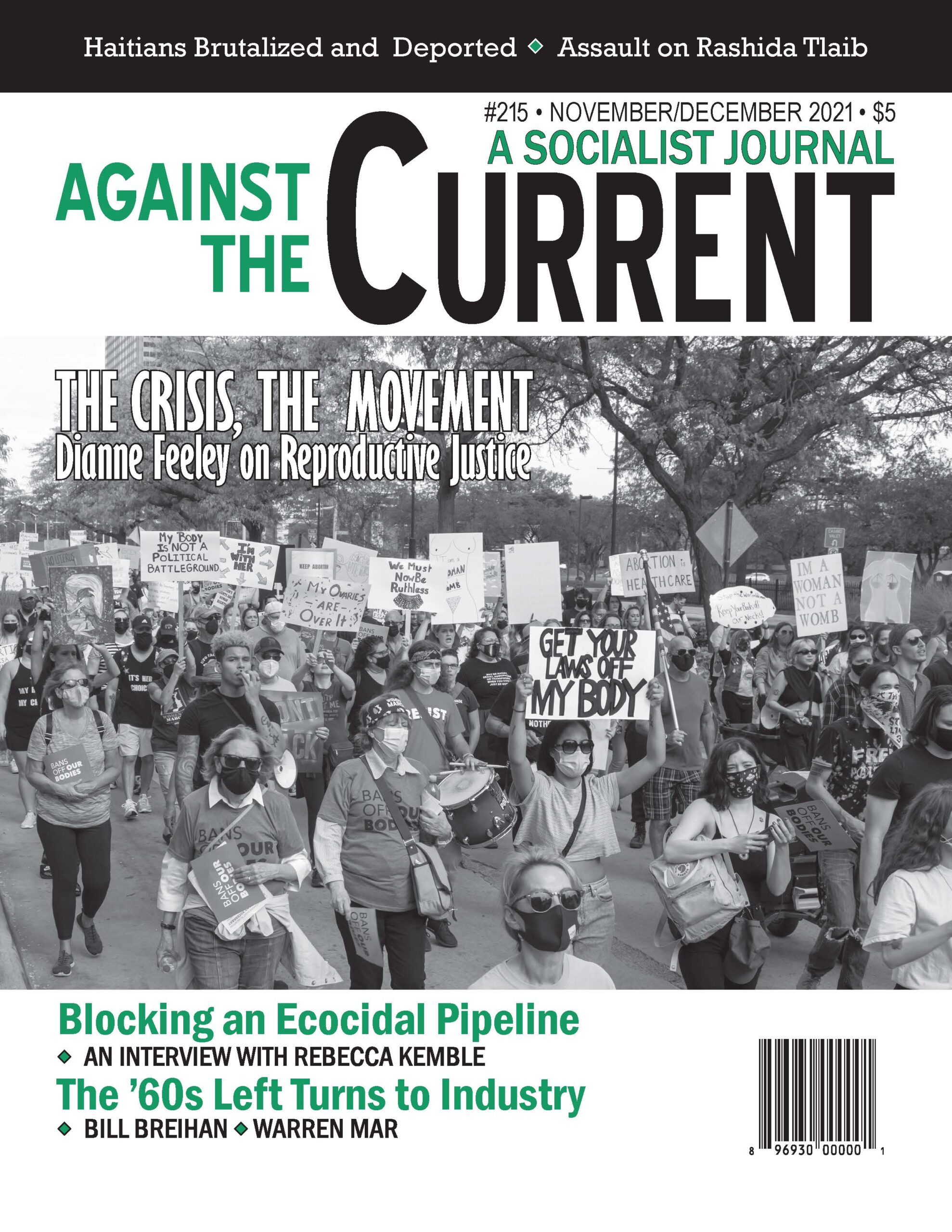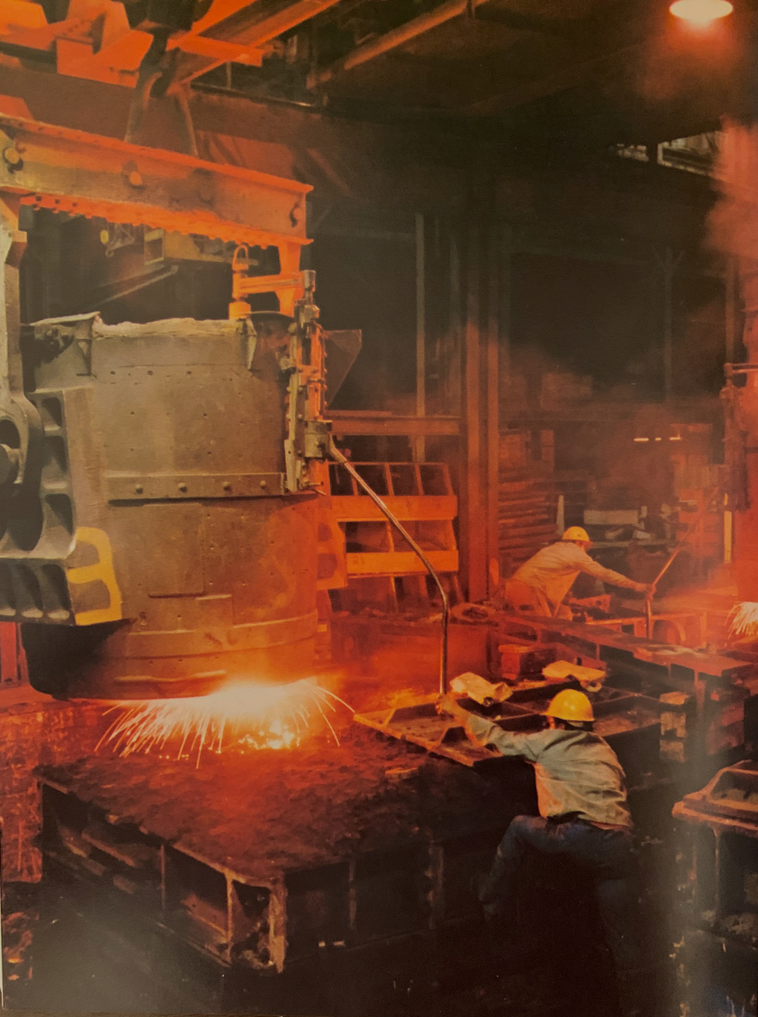 BEGINNING IN THE 1960s, socialist organizations across the U.S. left, seeking to root themselves deeper in the working class, encouraged (and, in some cases, ordered) their member­ship to take jobs in specific industries. This led to building membership teams in order to coordinate their work as socialists. This process known variously as "industrialization," "the turn to the working-class" or "the turn to industry." In recent years, an emerging generation of socialist labor activists has become keenly interested in the history of that experience, and lessons to be learned for today.
The Democratic Socialists of America's Labor Committee (DSLC) hosted three panels in early 2021 to investigate what that previous generation of socialists who took working-class jobs had done. Preparation for the panels began with a questionnaire sent to people who joined such cadre organizations in the 1960s and '70s. The questionnaire sought to explore the group's initial expectations and how those changed as they carried out their particular version of "the turn." These responses became the preparatory readings for the panels.
At each session, after panelists introduced themselves, two DSA members asked them questions. These ranged from details about the work to probing what insights they might have for today's generation. The webinars included questions and comments from the more than 200 who attended one or more of the sessions.
Against the Current asked the nine panelists who had written reports, if we could republish those. With this issue we are publishing two: one by Bill Breihan, who worked in steel — an industry where his father worked — and a second one, by Warren Mar, who reluctantly agreed to work in the San Francisco hotel industry because he spoke Cantonese. (Workers in the hotel and restaurant industry at that time were overwhelmingly Cantonese or Spanish speakers.)
Breihan was a member of the Socialist Workers Party and is now a member of Solidarity in Milwaukee. Mar was a member of the League of Revolutionary Struggle in the 1970s and 1980s and remains an active supporter of immigrant rights.
In our next issue, we will continue this series with additional accounts. ATC would like to thank the DSLC members who worked on pulling this series together, Steve Downs and Laura Gabby.
November-December 2021, ATC 215