Against the Current, No. 215, November/December 2021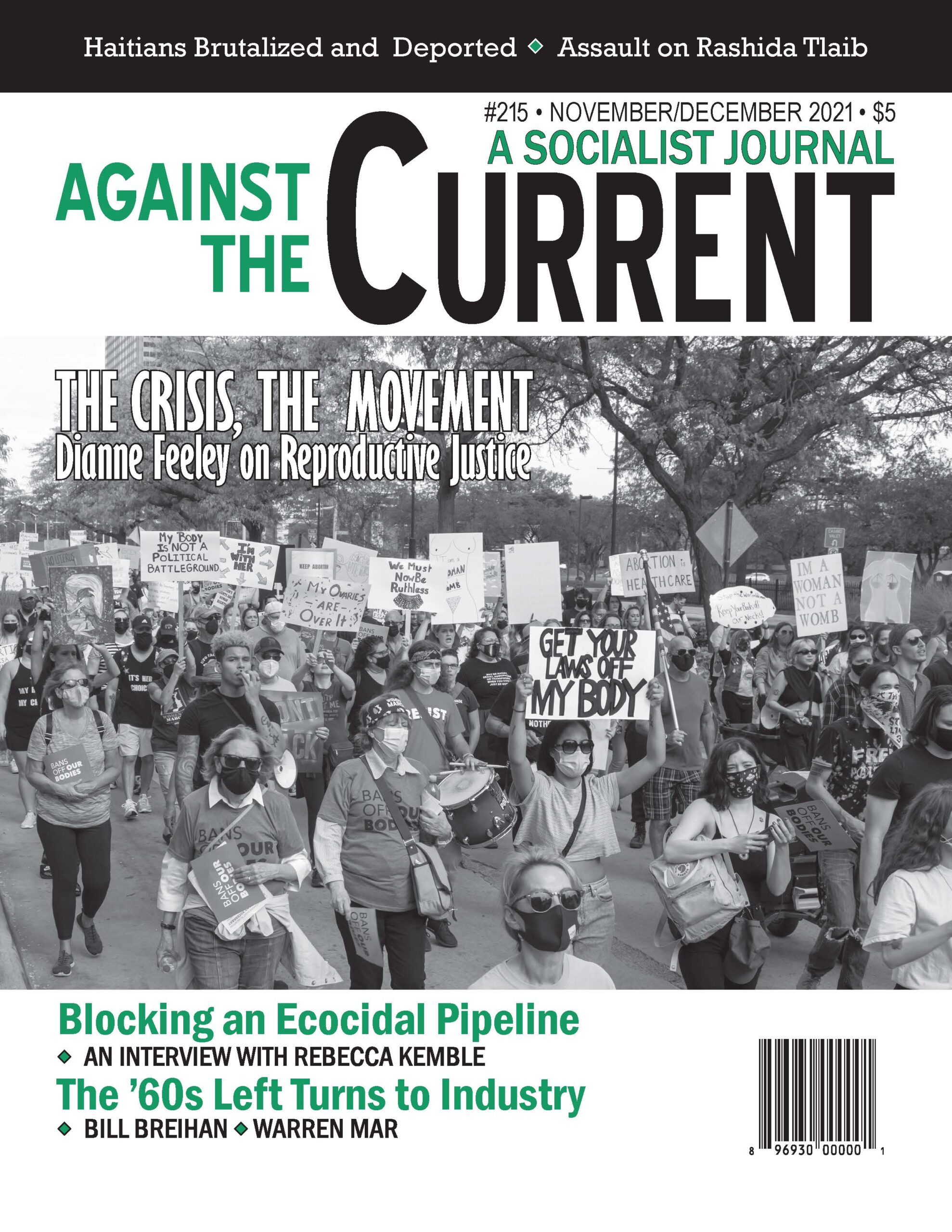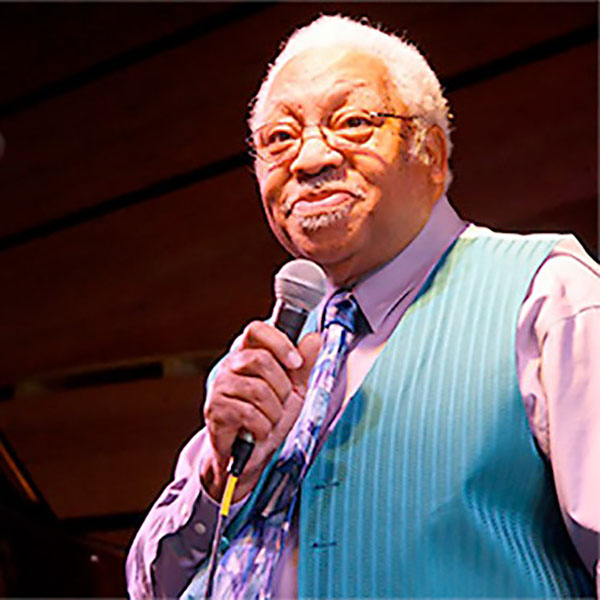 THE COVID-19 PANDEMIC has taken a devastating toll everywhere, of course, not least in the world of music in deaths — to say nothing of the crippling economic loss of performance opportunities. For labor and the left, one of our great losses was Anne Feeney, singer and longtime inspirational fixture at picket lines and progressive labor events (died February 3, 2021, age 69).
The following brief list covers losses among internationally known jazz musicians in 2020 alone — the actual toll is undoubtedly higher.
Bootsie Barnes, saxophonist prominent on the Philadelphia scene, died March 22, age 82.
Eddy Davis, traditional jazz guitarist, died April 2, age 79.
Manu Dibango, multi-instrumentalist and composer from Cameroon, died April 24, age 86.
Henry Grimes, bassist prominent in the 1960s and rediscovered in the '90s, died April 15, age 84.
Onaje Allan Gumbs, pianist, died April 6, age 70.
Lee Konitz, saxophonist, died April 15, age 92.
Ellis Marsalis, pianist and New Orleans musical family patriarch, died April 1, age 85.
John "Bucky" Pizzarelli, guitarist, died April 1, age 94.
Wallace Roney, trumpeter, died March 31, age 59.
"There were great teachers and reachers and preachers in our music and their message is always with us. We have to live what they imparted to us. We have to live their lesson or we're not doing our job." — Todd Barkan, award-winning producer and owner of the legendary jazz club The Keystone Korner
Sources: Billboard, February 9, 2021; ABC News online, June 12, 2020.
November-December 2021, ATC 215