Against the Current No. 212, May/June 2021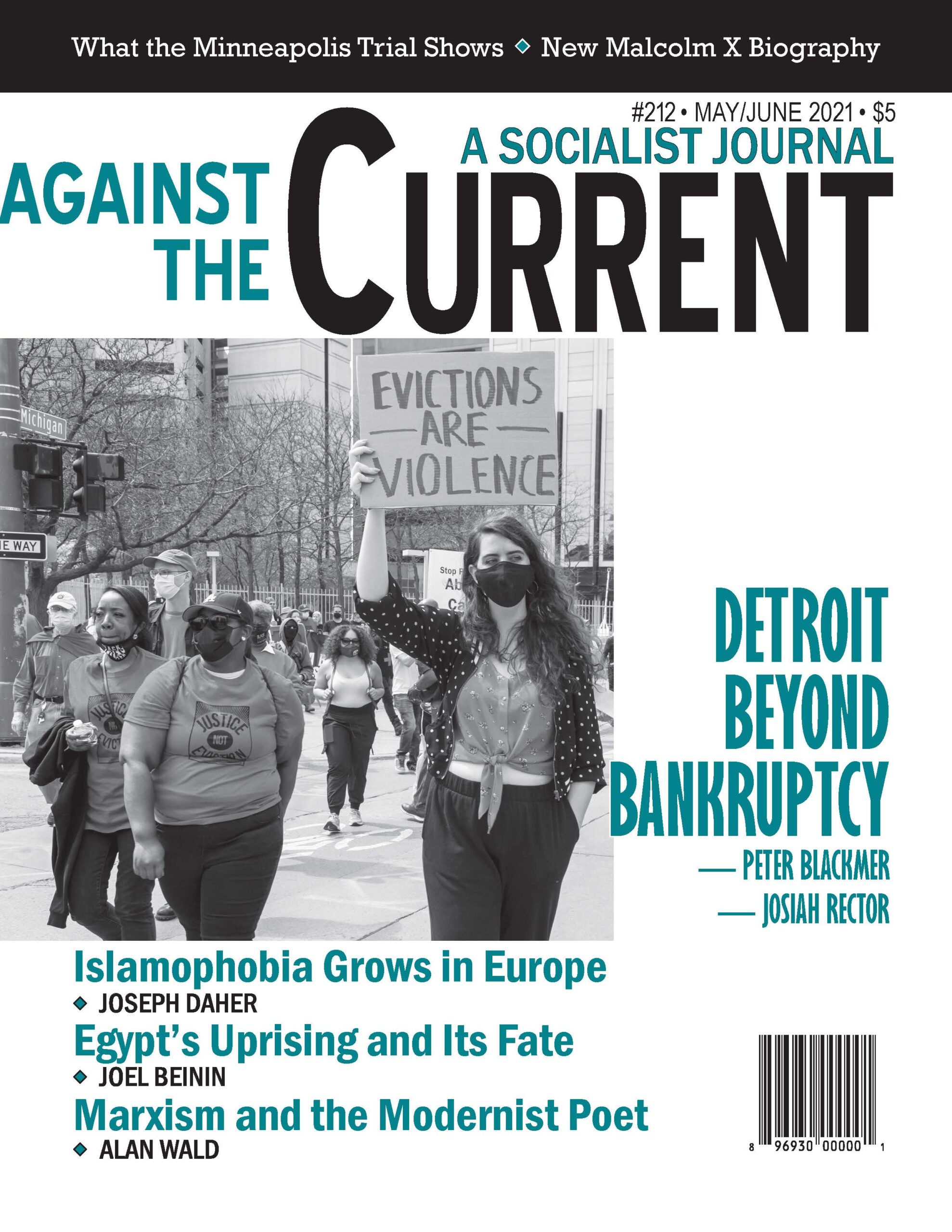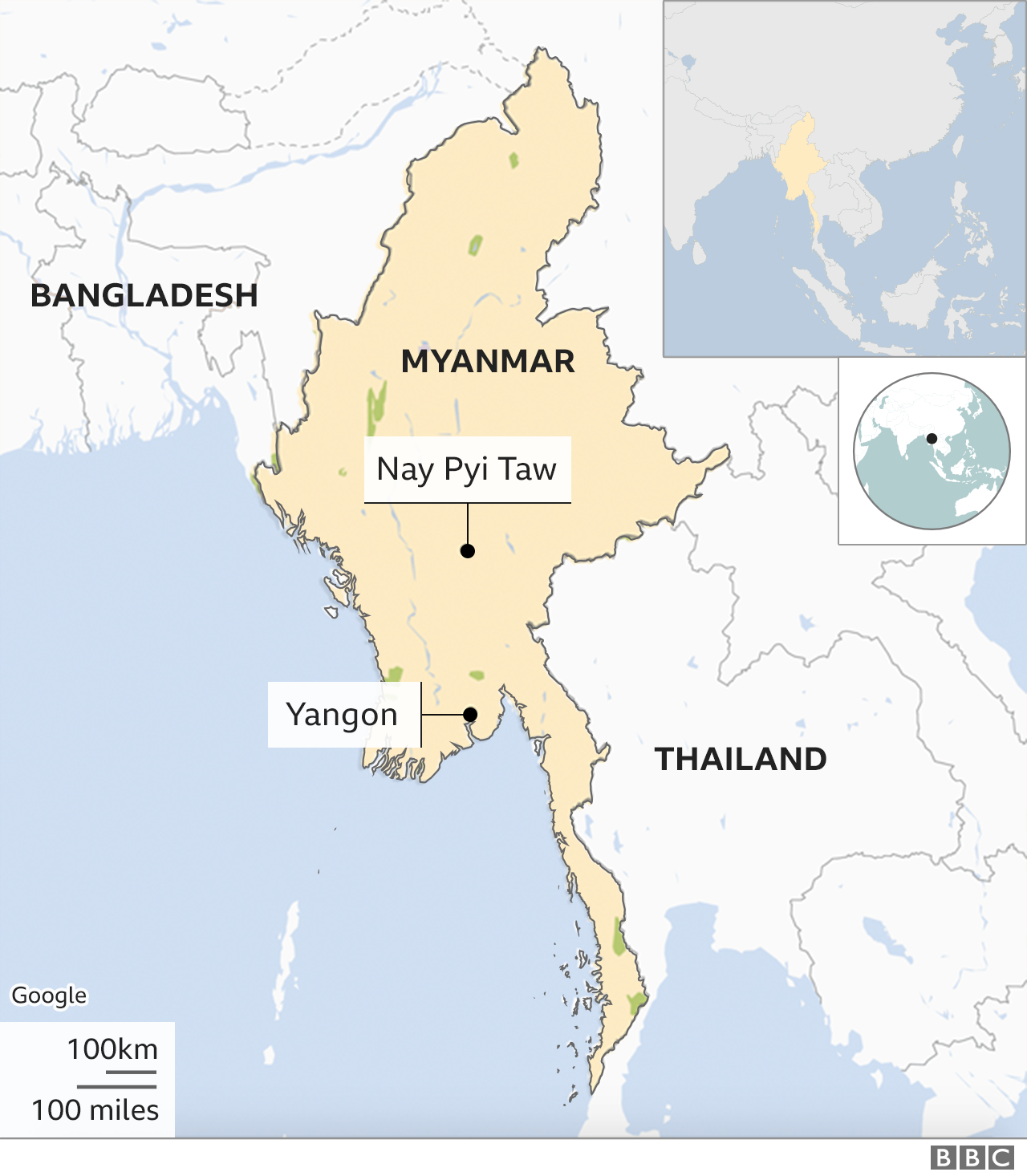 IN MYANMAR (BURMA) the escalation violence continues, as at least 714 people, including four dozen children, lost their lives by mid-April. Some 3,000 have been arrested according to the Assistance Association for Political Prisoners.
"The ruling junta wants to break democratic resistance, whatever the human cost. To this end, it deploys a veritable policy of terror. A dictatorship generally tries to deny or relativize its crimes. The junta is following that rule internally, but in Burma itself, this is not the case…'We are aiming for the head,' the soldiers proclaim on social networks." (Pierre Rousset, "Myanmar: Terror, Resistance & the Stakes — A New Political Situation," March 31, 2021, following the "Armed Forces Day" massacre. Posted at Europe Solidaire Sans Frontieres and ATC.
As Against the Current goes to press, the popular resistance against the Myanmar junta escalates by the day, as does the military's murderous repression of the population and its near-genocidal campaigns against the country's ethnic minorities. For the first time in the Burmese democratic movement's difficult history, it has begun to make common cause with the struggles of the minority peoples.
Fighting has broken out between the Myanmar military (Tatmadaw) and various ethnic armed groups at several locations in the country's north and northeast. This has resulted in heavy casualties to the military.
New methods of protest have developed: releasing red and black balloons with slogans, organizing a"flower strike" at dawn, smearing red paint at bus stops to symbolize the blood the military has shed.
We urge our readers to consult Pierre Rousset's important article for a full analysis of the upheaval in Myanmar. We also suggest visiting ESSF's website for information on their financial appeal "to support this struggle, now and over the long term."
The appeal specifies: "Our solidarity is focused on the Civil Disobedience Movement (CDM), which includes the health workers and high school youth who were the first to reject the coup," labor unionists, and "groups advocating for the progressive aspirations of national minorities" and associations building solidarity with them.
May-June 2021, ATC 212