Against the Current No. 212, May/June 2021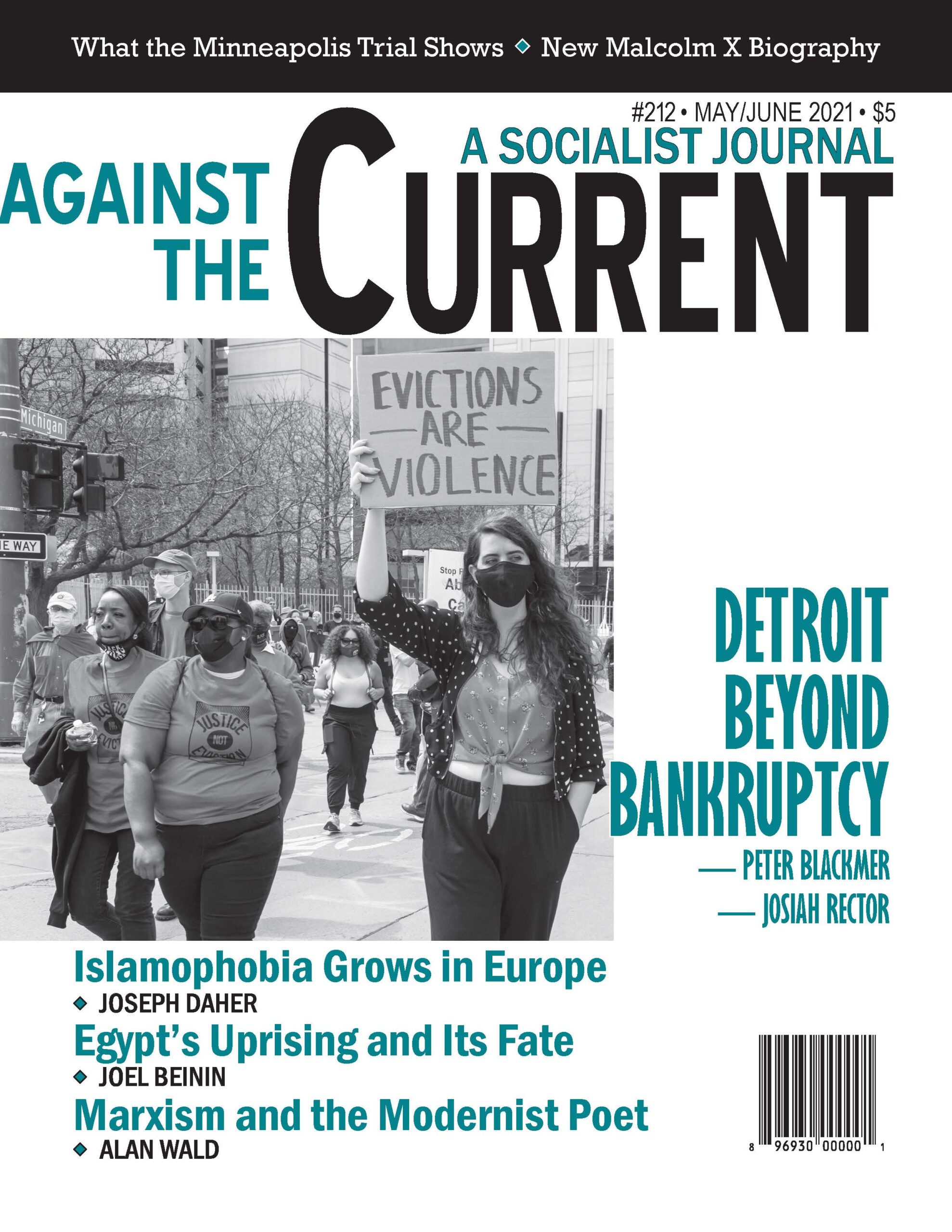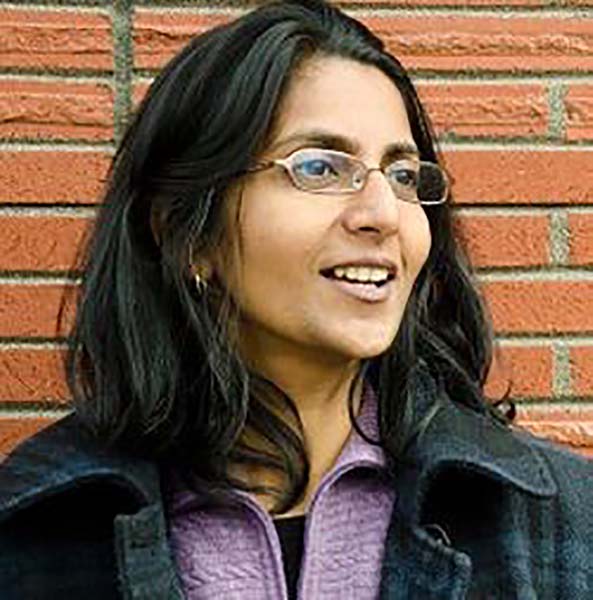 FOLLOWING AN APRIL 1 ruling by the Washington State Supreme Court allowing a recall petition to proceed against socialist Seattle City Council representative Kshama Sawant, local activists along with her organization Socialist Alternative have formed a campaign, the Kshama Solidarity Campaign, to defend her.
The recall is heavily backed and funded by corporate forces including Amazon, which Sawant has fought to force it to pay fair taxes, and the Seattle Times, ostensibly because of her role in Black Lives Matter protests last year following the Minneapolis police murder of George Floyd.
According to Kshama Solidariy Campaign spokesperson Bryan Koulouris: "Just two days after the court decision, we organized a socially distanced, fully masked rally with over 150 people attending in person and nearly 5000 watching online…We've raised over $450,000 already and gained countless endorsements, including over 400 rank-and-file union members in the Seattle area." (https://truthout.org, April 8, 2021)
The recall petition requires some 10,700 signatures to be collected within 180 days to get on the ballot for the next election. With its heavy funding and media backing, that's probably within reach.
As it happens, the last elected socialist in Seattle, Anna Louise Strong, was removed by recall — in 1918! The ultimate fate of the recall petition against Sawant will be fought out in coming months. For updates and information on how to support her defense, visit https://www.kshamasolidarity.org/.
May-June 2021, ATC 212