Against the Current, No. 207, July/August 2020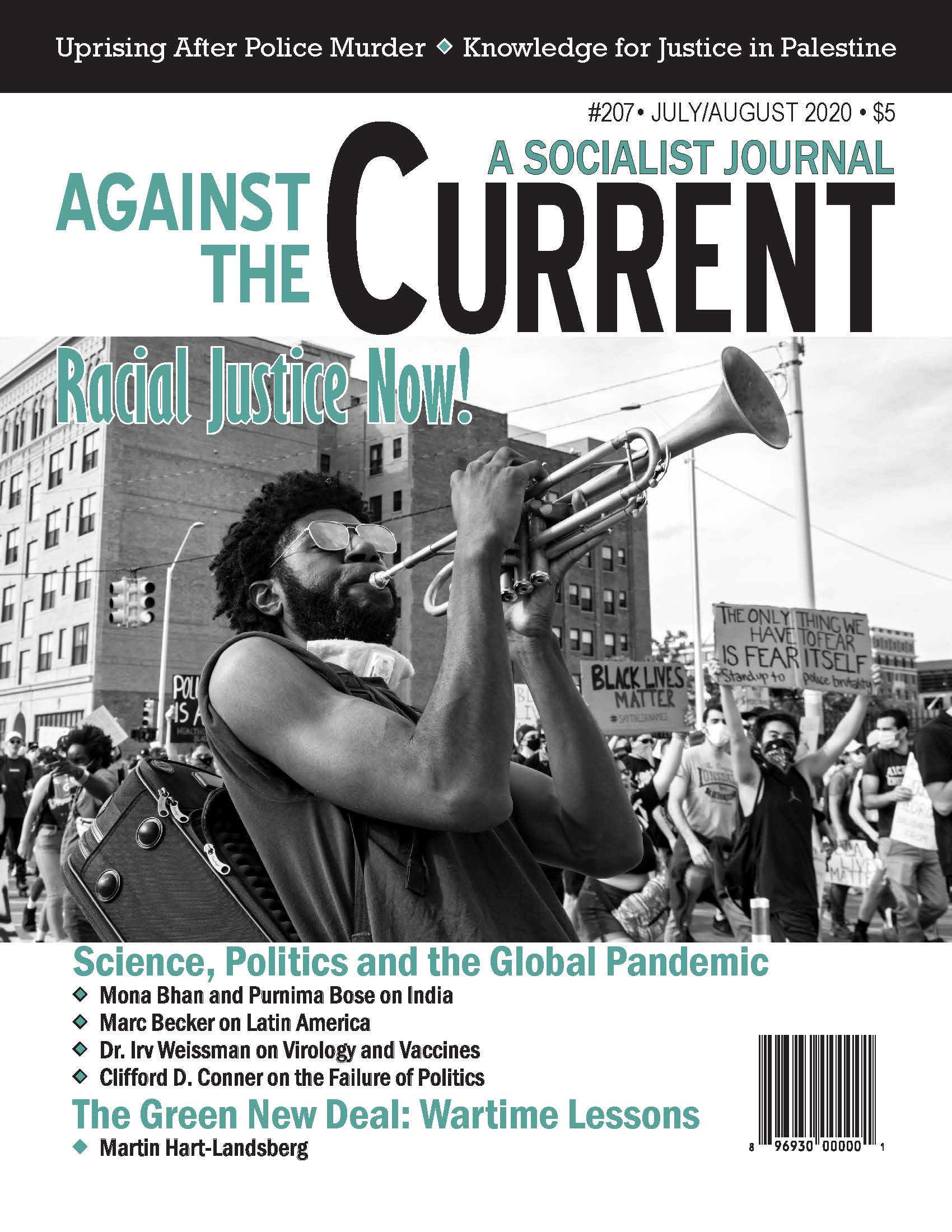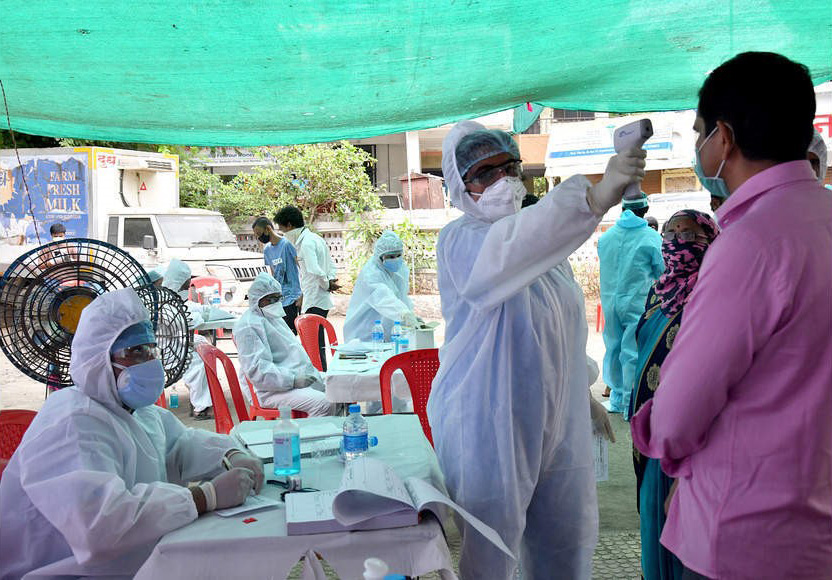 On MAY 31, 2020, THE Indian government announced a phased lifting of the lockdown in spite of the lack of evidence that the COVID-19 infection rate had been flattened.
As ATC goes to press in mid June, India has climbed from 7th to 4th place since then in the world rankings for the number of Covid cases. As of June 12, it has averaged 10,000 new daily cases for eight straight days, resulting in over 310,760 diagnosed infections.
The rapid rates of infection illustrate how the big lockdown was less a public health measure than an exercise in Modi's authoritarian power. Implemented with minimal planning, particularly to prevent infection among India's most precarious workforce, migrant workers, the government also neglected to improve or expand India's health infrastructure during the lockdown. Rather than Ram Rajya, governance by ghoulish decrees better describes India under Modi.
July-August 2020, ATC 207