Against the Current, No. 206, May/June 2020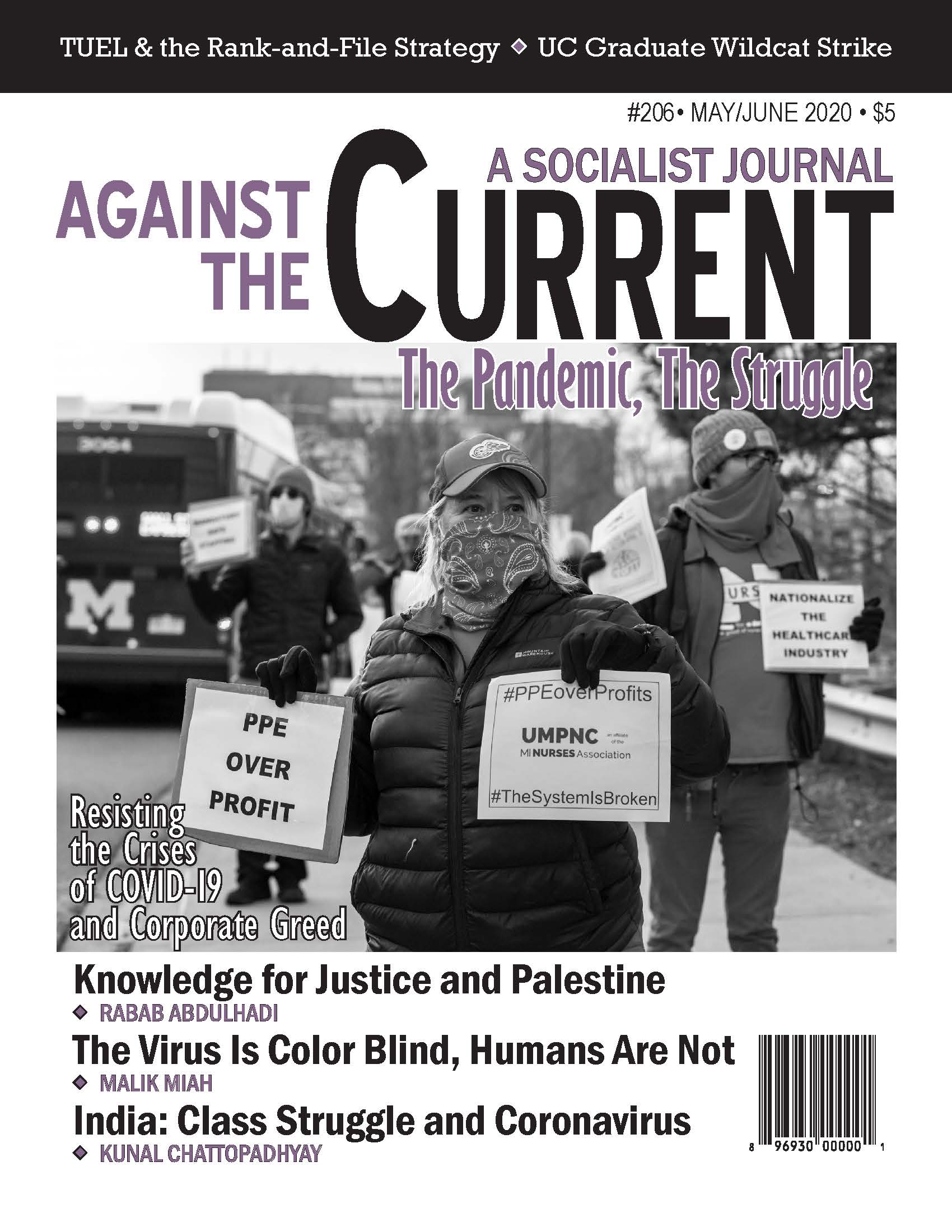 WE PRESENT HERE a retrospective on an important initiative in U.S. labor and radical history, the Trade Union Educational League of the 1920s organized and led by William Z. Foster.
In a previous issue of Against the Current November-December 2019, #203), author Avery Wear presented a detailed account of Foster's earlier "syndicalist" period of the 1910s, pioneering the hard campaign for inclusive industrial and non-racial trade unionism which would ultimately bear fruit in the mass upsurge of the 1930s. We recommend that article for background.
William Z. Foster's subsequent career as a leader of the Stalinized U.S. Communist Party, with its many factional intrigues and changes in line, belongs to a different discussion. What's important here is the lessons of the long struggle for militant, democratic unionism committed to social justice and working-class self-organ­ization, and its relevance to a rank-and-file strategy for rebuilding today's weakened and beleaguered labor movement.
May-June 2020, ATC 206