Against the Current, No. 198, January/February 2019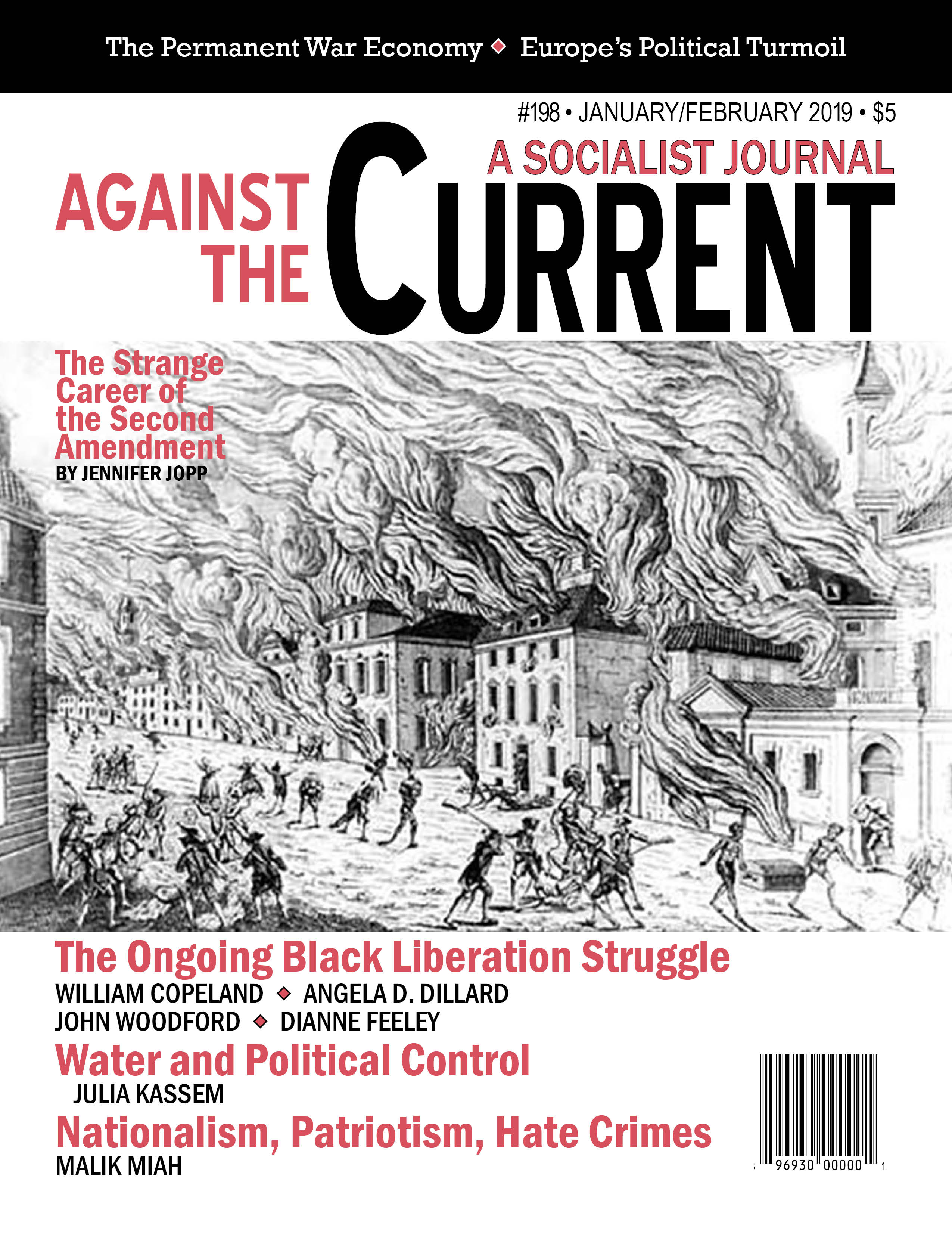 A SMALL MEASURE of justice in the 2016 assassination of Berta Caceres, the leading indigenous rights and environmental campaigner in Honduras, was reached on November 29, 2018 with the conviction of several perpetrators of the murder. The Honduran Criminal Court with National Jurisdiction indicated that the crime's ldquo;intellectual authorsrdquo; remain at large.
Sergio Rodriguez, the social and environmental manager of the DESA hydroelectric company, ldquo;used a network of paid informants to monitor Berta's movements, while DESA's former security chief, retired military officer Douglas Bustillo, recruited the top-ranking special forces intelligence officer, Major Mariano Diaz, and a criminal cell he managed to carry out the murder.rdquo; (ghrc-usa.org, November 29, 2018)
Berta Cáceres is among dozens of murdered human rights activists since the U.S.-supported 2009 coup that returned Honduras to the rule of death squads in the service of multinational capital, and drug cartels that terrorize the population, sending tens of thousands fleeing northward. Her organization COPINH was not allowed to participate in the trial as victims of targeted assassinations. Real justice remains to be done.
January-February 2019, ATC 198