Against the Current, No. 197, November/December 2018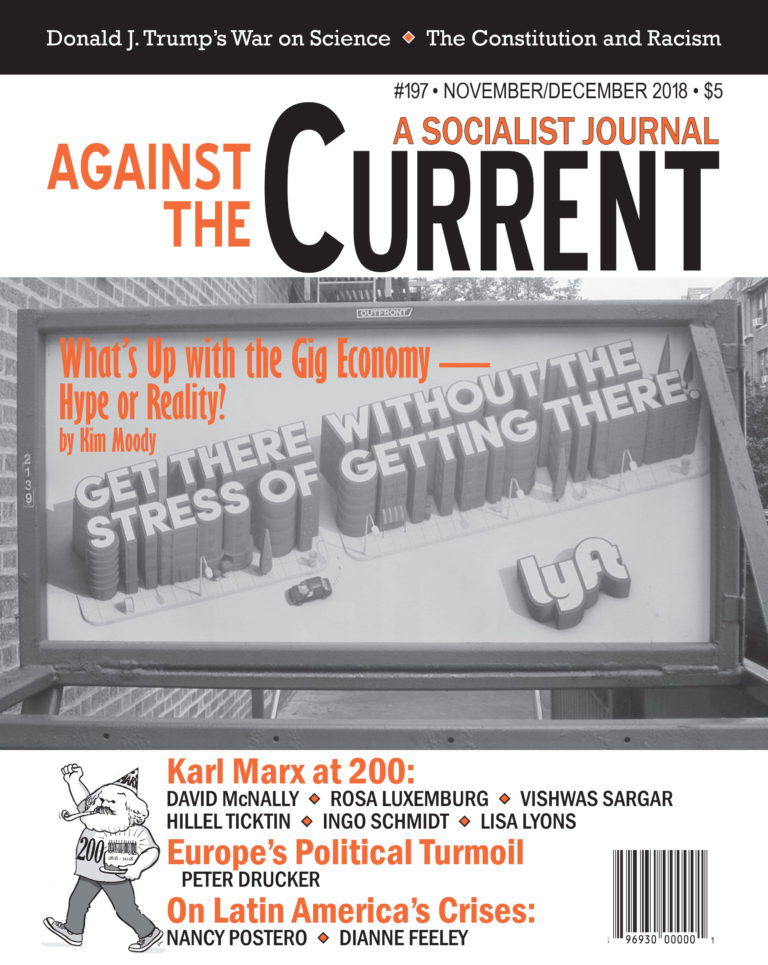 THE TRUTH IS sometimes hard to read, hear or watch. It is especially so when it comes to mass terror and horrific war crimes. What happened in 1965-66 and its aftermath in Indonesia, the world's fourth most populated country, is a case in point.
After the fall of the brutal dictator, Suharto in 1998, the coverup persisted and truth was still denied. The killers continued to walk free and the survivors feared for their safety.
Indonesian and international investigators have been able to tell the world the truth as the two new books reviewed highlight. Two powerful films, based on extensive research and interviews of the killers and victims, provide in horrifying words what happened after 1965-66.
American documentarian, filmmaker and director Joshua Oppenheimer produced the two award-winning films. The Act of Killing (2012) tells the story through the killers' eyes. Two murderers, Anwar and Adi, as killers, had been street hustlers who were recruited by the military to death squads. Anwar is said to have personally killed 1,000 people.
"I had this feeling that I'd wandered into a place where killers have won," Oppenheimer says. "In fact, I felt like I'd wandered into Germany 40 years after the Holocaust, only to find the Nazis still in power."
The Look of Silence (2014) centers on the story of Adi Rukun (not his real name) whose brother was killed in the massacres. "The victims' families, our families, were regularly taunted by the perpetrators and their families," he said. "So, they would talk openly about the killings in front of us and even though we were the relatives of their own victims, they weren't reluctant to speak about it. And they and their relatives would taunt us for being their victims."
Oppenheimer intersperses his interviews with victims' families and the voices of their killers. "The film is about looking at silence and the look of silence, the blindness that underpins silence. And then the look, of course, maybe what most poignantly the title refers to is the look on Adi's face as he's watching the testimony of the men who killed his brother."
Both films are available on Netflix.
November-December 2018, ATC 197