Against the Current, No. 195, July/August 2018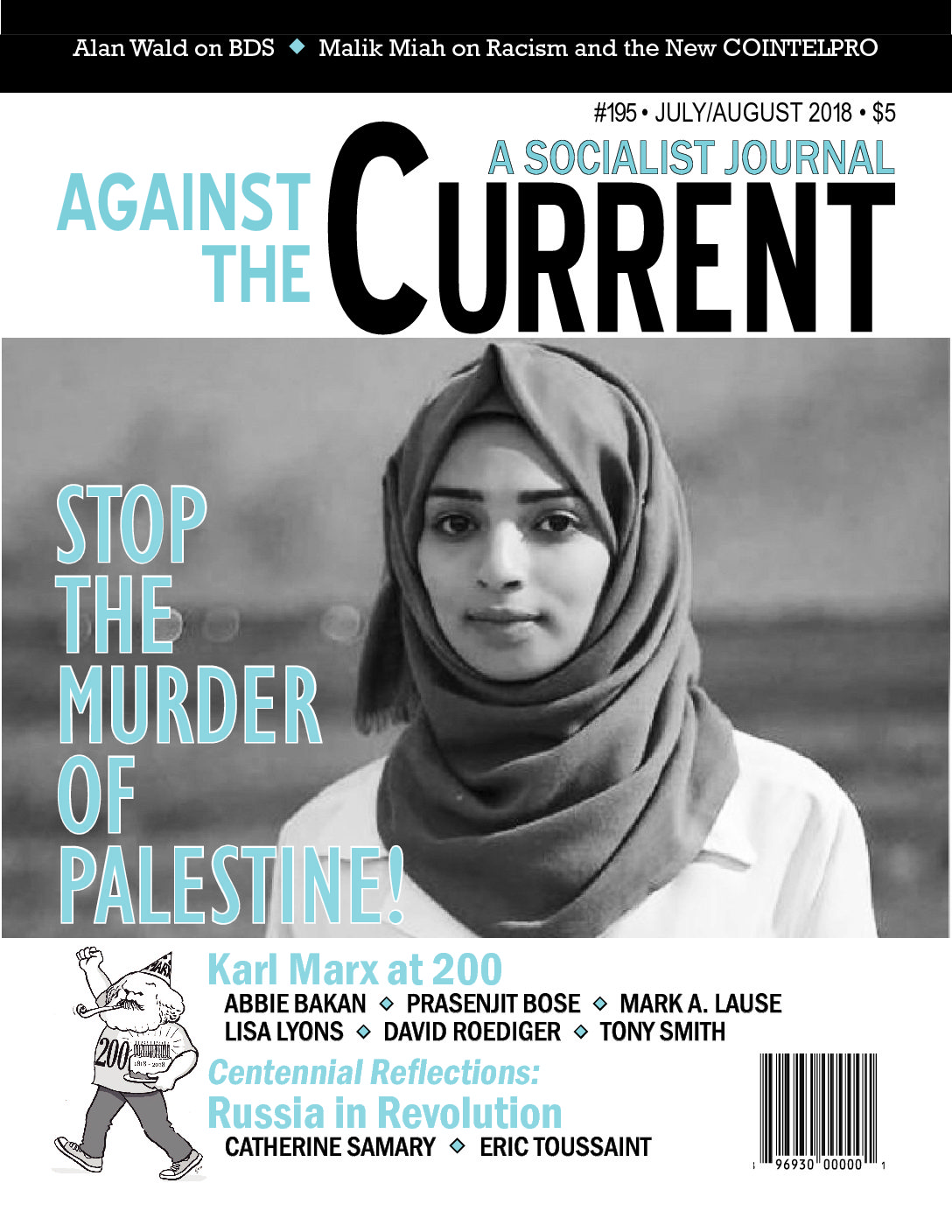 ON MAY 1 the Michigan Supreme Court unanimously ruled that Berrien County Prosecutor improperly charged activist Rev. Edward Pinkney with five felony counts of election forgery. The court ruled that the statue he was accused, tried, convicted and sentenced for violating did not create any substantive criminal offense at all, but was merely a sentencing provision of other election forgery offenses for which he was not convicted.
Rev. Pinkney lives in Benton Harbor, an African-American city dominated by the Whirlpool Corporation. Over the years he has opposed police repression and the imposition of an emergency manager over Benton Harbor.
Rev. Pinkney was paroled in June 2017 after serving 30 months in prison. He had applied for a bond pending appeal at every level of the state system, arguing that he was convicted of non-existent crimes. Turned down at every level, he is now vindicated.
July/August 2018, ATC 195