Against the Current, No. 195, July/August 2018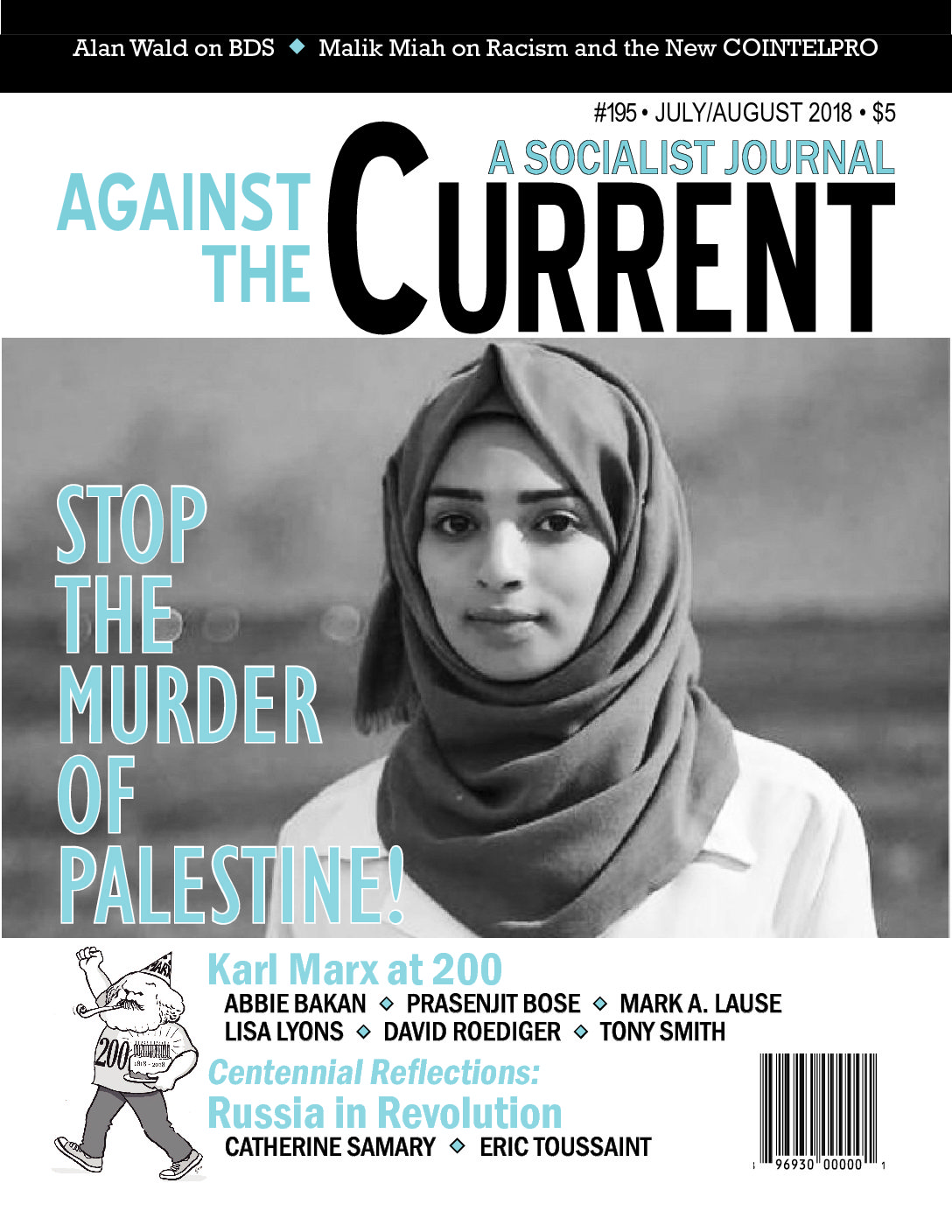 I WAS PUZZLED by aspects of your account of a new book titled Finally Got the News in ATC 193. Although the book's focus is on printed matter and images of the 1970s, I am troubled that neither the interviewer nor the interviewee spoke of the famed film of the same name (released in 1970) that celebrated the views of the League of Revolutionary Black Workers.
I believe the slogan "Finally Got the News How Your Dues Are Being Used" which is featured in the film was originated by General Baker, a leader of the League. The film is currently available as a DVD issued by Icarus films.
The League itself is never mentioned even though there is reference to a Maoist faction that developed in the League. Also mentioned was the Black Workers Congress, a League project whose first president was Mike Hamlin, one of the League's leaders.
No mention was made of the widely quoted masthead ("one class conscious worker equals one hundred students") of the daily newspaper controlled by the League between 1968-1969. Black nationalist formations in Detroit are discussed but not the well-known Black Madonna painting created in 1967 by Glanton Dowdell, who became a League stalwart and later represented the organization in Sweden.
I realize the focus of the book and the related exhibition is printed matter of a specific time period, but I am disheartened that pertinent political and artistic seeds that directly fed that period have been neglected.
July-August 2018, ATC 195