Against the Current, No. 192, January/February 2018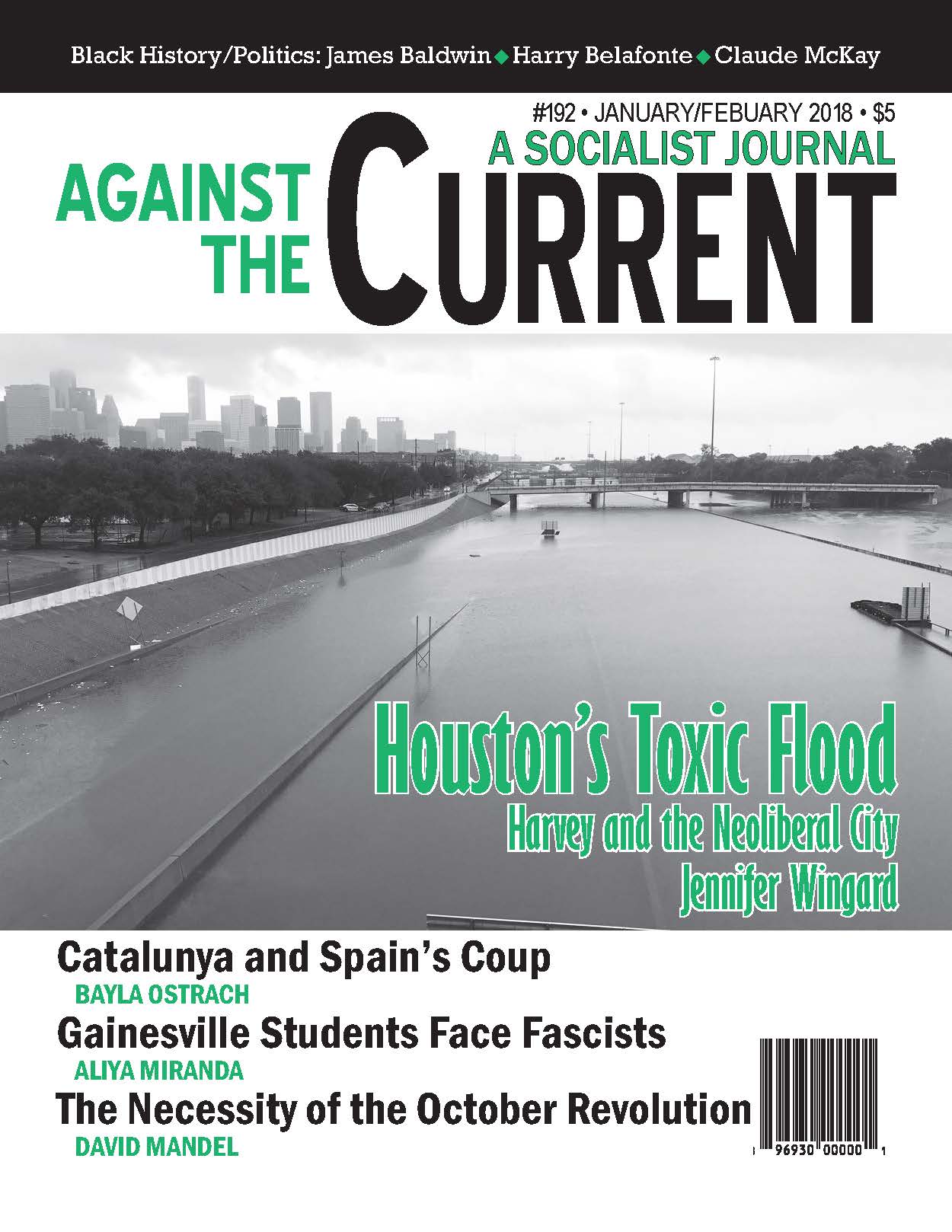 EGYPT'S PRESIDENTIALIST DICTA­TORSHIP continues its suppression of human rights lawyers and activists. Mahienour el-Massry and Moatasem Medhat have been jailed pending a December 30 hearing where they will be tried, along with several other activists, for "illegal gathering, insulting the president, and thuggery" for protesting against president al-Sisi's contested transfer of the Tiran and Sanifir Islands to Saudi Arabia.
Mahienour el-Massry in particular has been a target of the repressive regime since the 2014 military coup that brought al-Sisi to power, and was previously jailed for over a year in a 2015 case. She's an award-winning human rights attorney and fighter. Follow the Free Mahienour Facebook page for updates and action appeals.
January-February 2018, ATC 192