Against the Current, No. 186, January/February 2017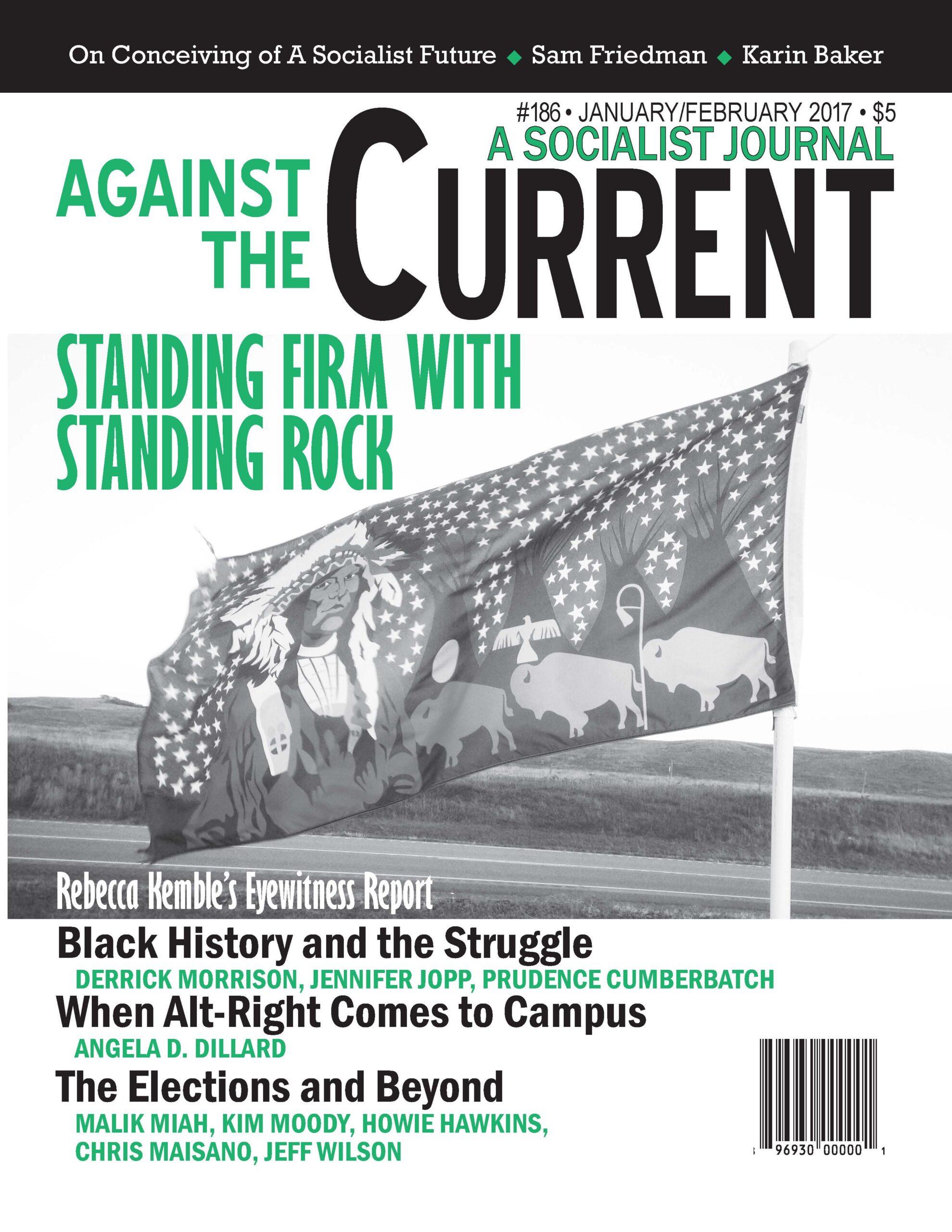 WE STAND WITH the hundreds of students who have organized in protest to condemn the recent anti-Black flyers circulated on U-M's campus by the Alt Right group, unamusementpark.com, and the racist KKK graffiti found on EMU. We stand against white supremacy, scientific racism, and all forms of racism and discrimination. We want to underscore that Black students and colleagues are integral members of this campus community and make vital contributions to the life of the institution.
We want to emphasize the urgency of the situation as African Americans are regularly killed by police violence. We call on the University administration to join with us to find more effective means to help ensure that the objectives of establishing an inclusive, diverse, compassionate and safe campus are realized.
We call on all members of the community—students, faculty, staff, and administrators—to join in opposing racism and fostering a community that supports all of its members.
— signed by 384 U-M faculty and staff by October 2
(See statement and all signers at http://lsa.umich.edu/lsa/about/diversity–equity-and-inclusion/faculty-and-staff-statement-against-racism.html.)
January-February 2017, ATC 186