Against the Current, No. 66, January/February 1997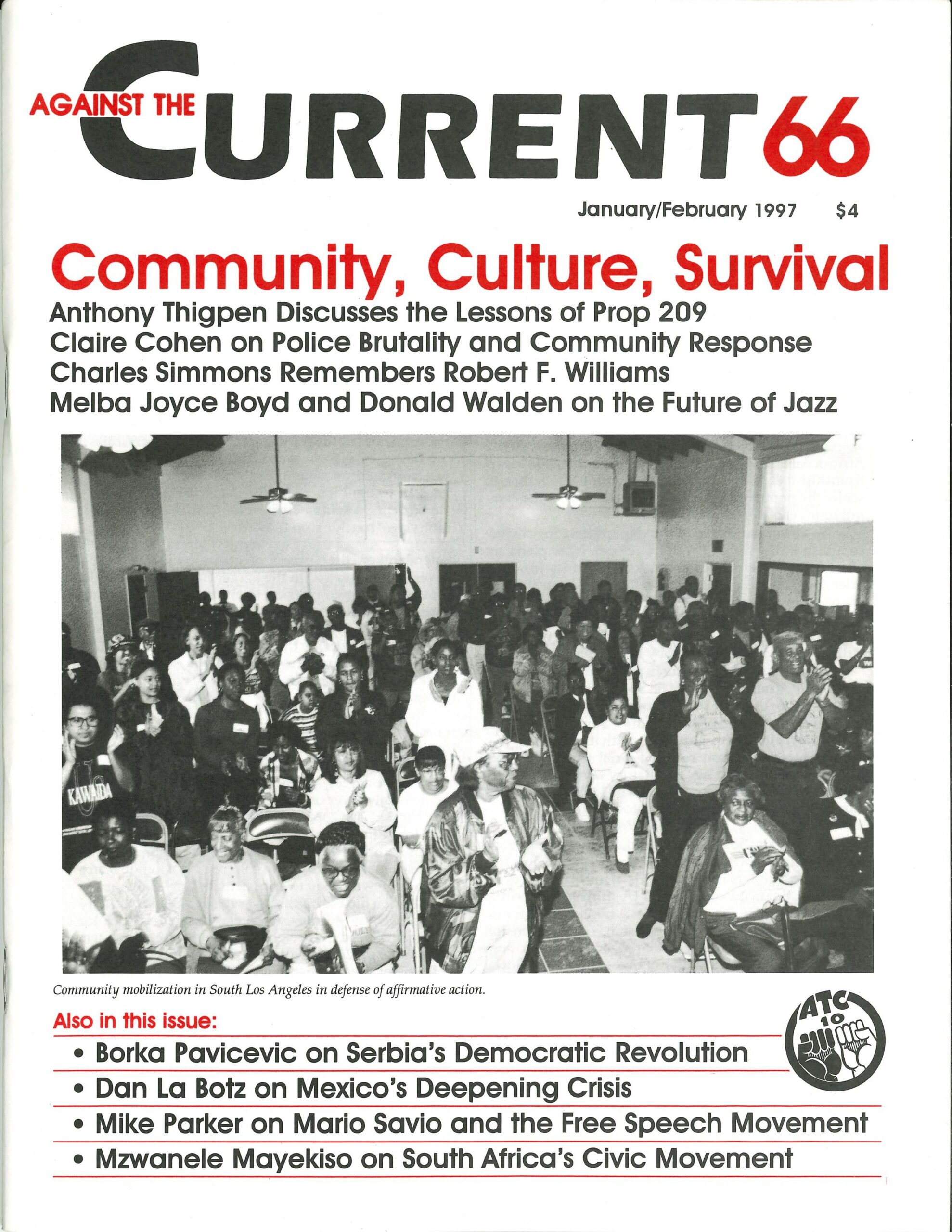 THROUGHOUT THE PAST year, Against the Current has published a number of major explorations of revolutionary and labor history and theory, to mark the tenth anniversary of the new series of the journal. The following essay by Rafael Bernabe, a recapitulation of Lenin's views on the "national question" and their relevance to present-day debates on liberation and "difference," is a particularly salient contribution. We are publishing it not only at the close of our tenth anniversary volume, but also to coincide with Black History Month.
Although Bernabe's discussion here doesn't deal directly with African-American liberation, the application of the principles of the right of self-determination to Black struggle and the quest for united working-class struggle in the USA has been fundamental for U.S. Marxists for nearly seventy years. The issues raised here are thus all the more timely.
ATC 66, January-February 1997