Against the Current, No. 44, May/June 1993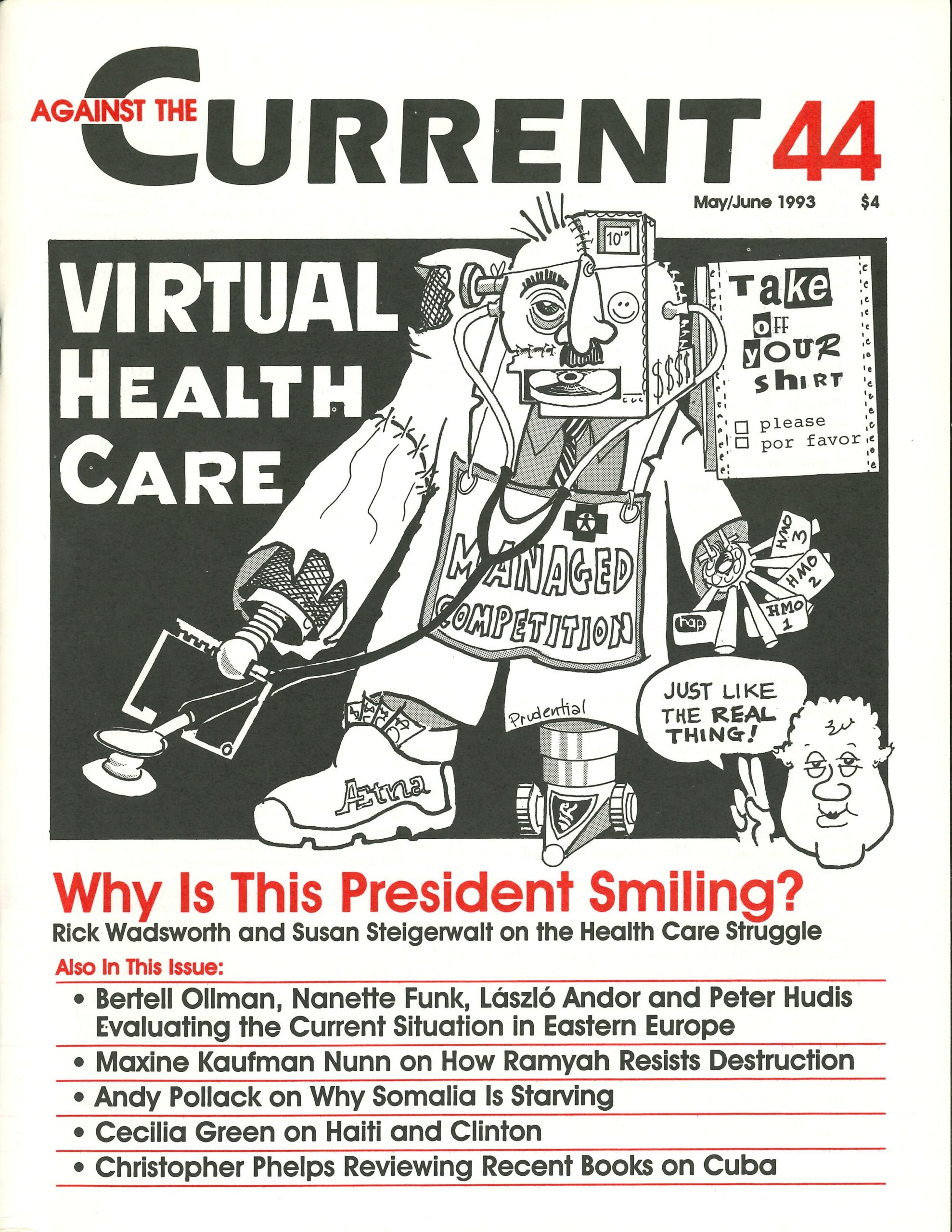 ZOLTON FERENCY was a Michigan conscience, a democratic feminist, socialist and activist all his life. Ostracized by the Democratic Party in 1968 when he spoke out against Lyndon Johnson's continuing war in Vietnam, he was unsuccessful in his several bids for governor, once (1974) on the newly formed Human Rights Party's ticket.
Zolton was nevertheless much loved and respected, especially by his students at Michigan State University where he was professor of criminal justice. Teaching, I once told him after a long campaign, was his forte.
He did indeed cover many miles around his state, talking about democracy and justice and the power that people hold to effect change. He died at the birth of his latest project, a ballot initiative for a state legislature that is truly representative of the participating electorate. There are 75,000 petitions ready to go, for creating a unicameral (single-chamber) legislature, with proportional representation.
Zolton's spirit will stand to remind us: Where there's no guts, there's no glory.
May-June 1993, ATC 44