Against the Current, No. 12-13, January-April 1988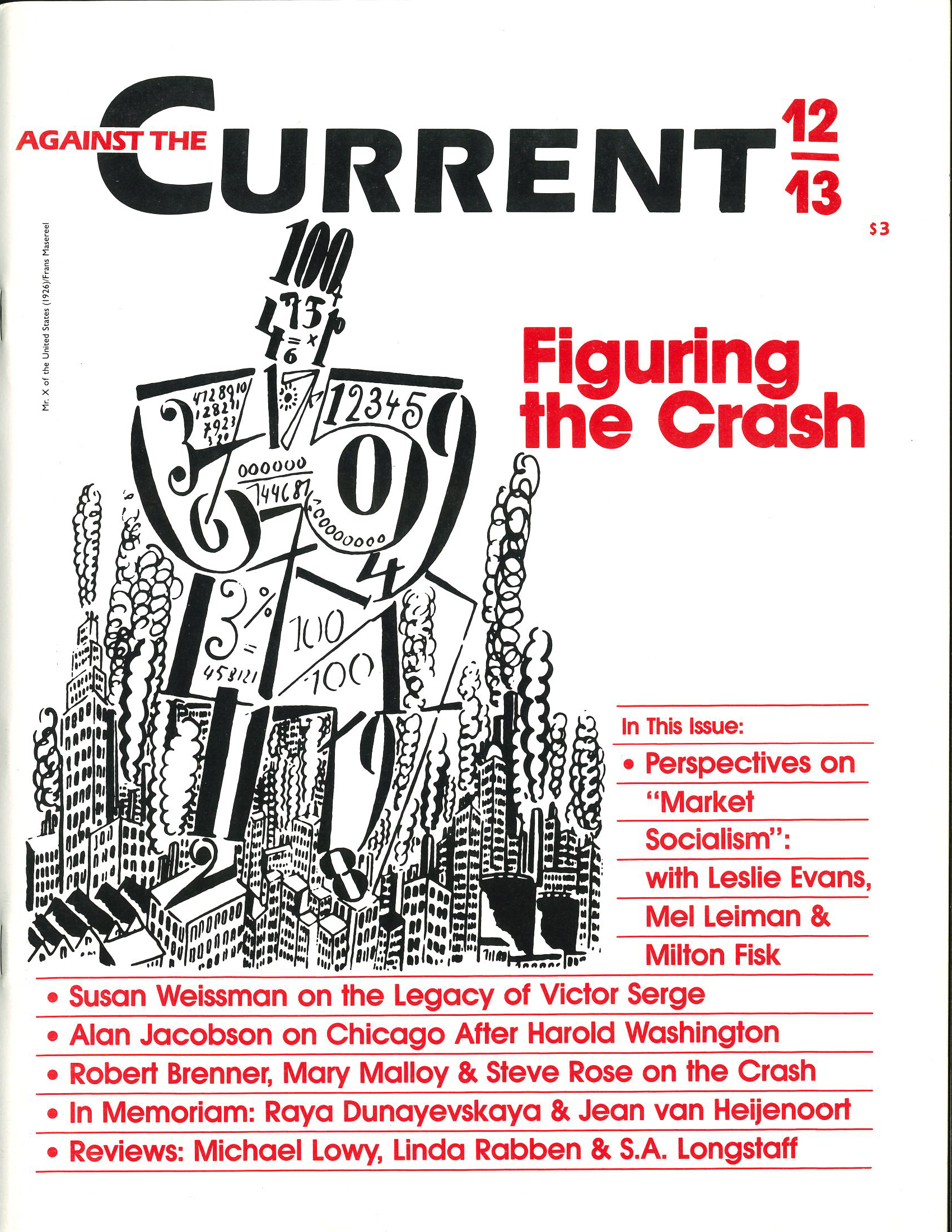 THE EDITORS OF Against the Current salute the memory of Nora Astorga, Nicaragua's United National ambassador, who died of cancer at age 39 shortly before this issue went to press.
Nora Astorga's political career is testimony to the extraordinary qualities of women and men exhibited in the struggle for social emancipation. A lawyer from a wealthy landowning family, she redefined her class and personal identity through the revolutionary cause, serving the Sandinista National Liberation Front first as a secret agent, and then as a guerilla in the mountains.
In the post-revolutionary period, she was a special prosecutor and diplomat. Throughout it all, as a woman and mother, she also contended with the sexism of many cultures.
Most notably, in 1984 the U.S. government refused her credentials as Ambassador to the United States, due to her role in the accidental execution of the Somocista officer Perez Vega, "the dog," a notorious torturer whom the FSLN intended to trade for political prisoners.
International Women's Day, 1988 is the anniversary of that incident, for which the oppressors of the world so much maligned her. In our view, it is a day on which revolutionaries throughout the world should pay special tribute to the memory and example of Nora Astorga.
January-April 1988, ATC 12-13