Against the Current, No 6, January/February 1987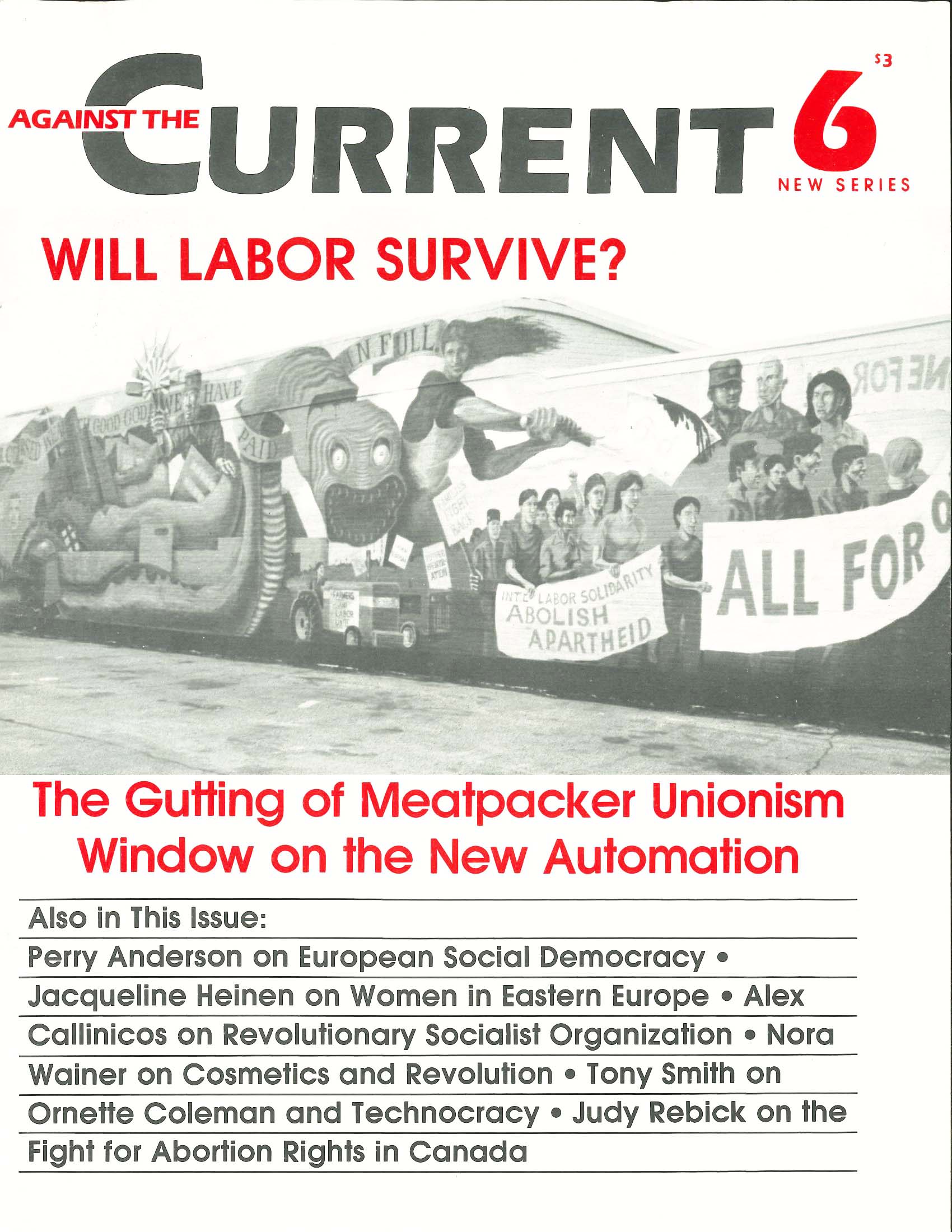 The editors of Against the Current salute the memory of lifelong revolutionary socialist Joseph S. Giganti, who died July 6 at age 81. One of several old-time labor radicals who reorganized the Charles H. Kerr Company in the early 1970s, since 1973 he served the historic socialist publishing house as its president–a post involving lots of work and no pay.
In the 1920s Joe Giganti was Illinois Secretary of the International Labor Defense, Midwestern director of the Sacco-Vanzetti Defense Committee, and editor of the Italian-language Communist daily, II Lavoratore. He was also an organizer for the United Mine Workers and, in later years, for the Barbers' Union and the American Federation of Teachers. Expelled from the Communist Party in 1929 as a Trotskyist, he was an early member of the Communist League of America. After the late 1930s he belonged to no political group but remained active as an independent revolutionary socialist to the end of his life.
Today's resurgence of the 100-year-old Kerr Company owes much to the careful guidance and hard work of this valiant class-war veteran. Joe Giganti devoted his entire life to the cause of the revolutionary socialist transformation of the world. For the younger generation continuing this struggle, his life will remain a real inspiration.
January-February 1987, ATC 6